Luxury travel packages for your paddle raise
View legal disclaimer.
Raise The Bar at Your Paddle Raise
Accelerate donor participation and giving at your event by bundling an Inspirato vacation into your paddle raise. We'll provide everything you need, from signage to videos, to generate excitement in the room and inspire your audience to support your cause like never before.
How it Works
Based on your nonprofit's goals, we bundle individual travel packages into your paddle raise for a modest flat fee. Each package includes a stay in an Inspirato home or partner hotel as well as a complimentary Inspirato Travel membership. By including the demonstrable value of an Inspirato luxury vacation, more donors will participate in your paddle raise and you will increase your net proceeds.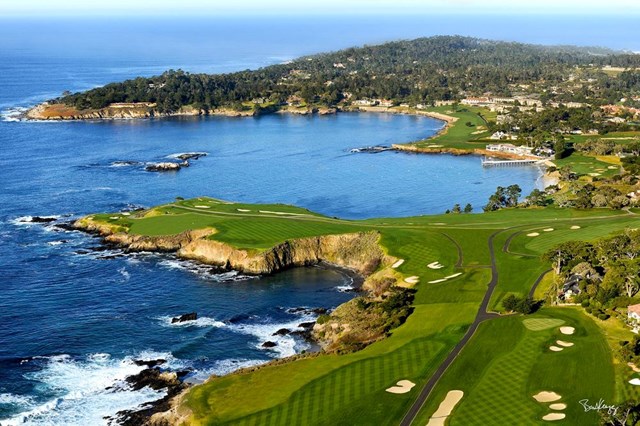 Hear from our Partners
"In previous years we were hesitant to do a paddle raise. This year we partnered with Inspirato for Good in our paddle raise and offered a three-night trip with the $10,000 ask. Our goal was to get three donors at this level, and we were able to get ten. Overall, Inspirato helped us more than double our fundraising goal."
Kevin Laura, Tournament Director, Carmel Classic Invitational
What's Included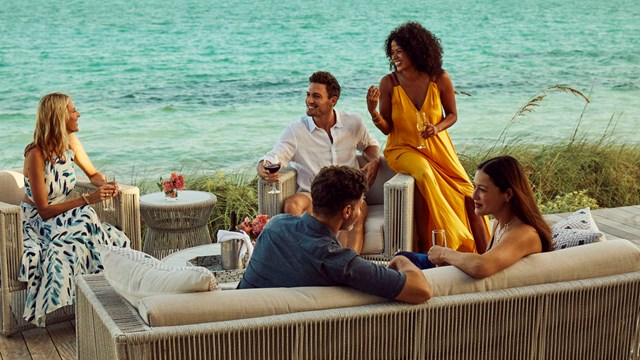 Donors who purchase Inspirato travel packages will receive the following:
A luxury vacation at a multimillion-dollar Inspirato home or a partner hotel or resort, depending on the package you choose.
Expert pre-trip planning, an on-site concierge, and daily housekeeping—all of which comes standard with every Inspirato vacation.
A wide selection of travel dates, with one year to make their reservation and two years to complete their trip.
A complimentary Inspirato Travel membership, allowing them to book unlimited travel at members-only rates.
Learn more about how we can accelerate your fundraising