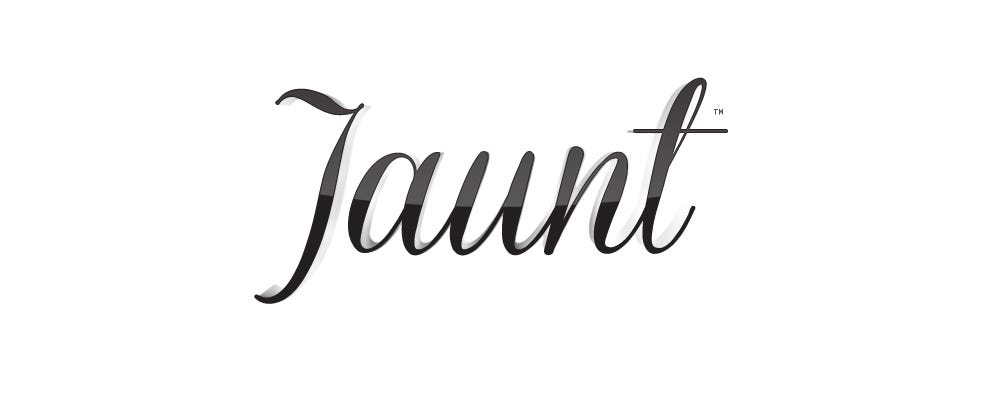 Inspirato Signature Residences are yours for just $295/night the first week and $495/night or less the second week. No minimum stay required. First come, first served. A members only benefit.

Every Wednesday at Happy Hour (5:00pm Eastern Time) we'll send an email announcing a new lineup of last-minute getaways.

The vacations you see this week may not be there the next. Jaunt now.