Offer Expires May 27: Free Inspirato Travel Perks
Enjoy $1,500 in value to use toward your next subscription payment when you subscribe to Inspirato Pass.
With Inspirato Pass, you can open the door to incredible vacations in places like Los Cabos, the British Virgin Islands, and the Hamptons.
Get it all when you subscribe to Inspirato Pass. Choose from more than one million trips to luxury homes, five-star hotels, and one-of-a-kind experiences—plus enjoy first-class service and attention from your dedicated Care team.
Subscribe to Inspirato Pass by May 27, 2022 for six months and receive 10% back in Inspirato Travel Perks to use toward your subscription payment or your next vacation.
Open a door to see where Inspirato Pass can take you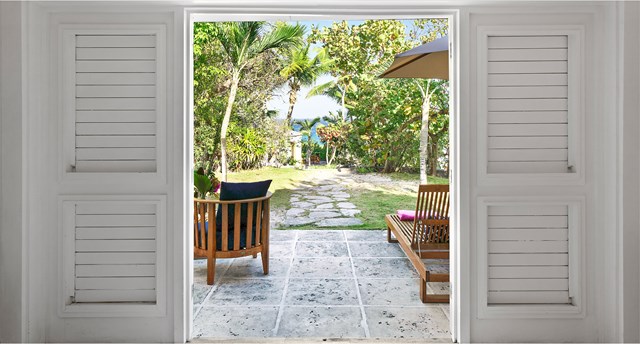 Limited-time offer
in travel perks
that can be applied for any subscription fees or vacation reservations.
pricing
Monthly subscription fee: $2,500*
Enrollment fee: $2,500
Contact us at (888) 625-7525 or info@inspirato.com
to learn more today.
*Subscription fee of $2,500/month includes $2,200/month for lnspirato Pass and preferred pricing of $300/month for lnspirato Club. Club subscription includes access to all Club benefits including flexibility to reserve Club travel outside the Pass Trip List.
How does Inspirato Pass work?
Browse the trip list
Browse the Pass Trip List featuring over one million luxury trips in 80+ destinations, then make your reservation. Choose a spontaneous getaway next month, or book a dream trip up to a year in advance. There's no additional payment required—all nightly rates, taxes, and fees are included with your Pass subscription.
Pass Days
Each Pass trip is valued at a specified number of Pass Days. When you make your reservation, your Pass will be placed "in use" for that number of days. Once those days elapse, your reservation is good to go, and your Pass becomes available to reserve another trip. You don't have to wait until you take the first trip. 
Book again
Return to the Pass Trip List to find your next amazing Inspirato vacation. Depending on the Pass Days required for your selected trips, you can hold multiple reservations at the same time. Your Inspirato Care team will be with you every step of the way, to ensure an unforgettable year of travel.
What can you reserve with Inspirato Pass?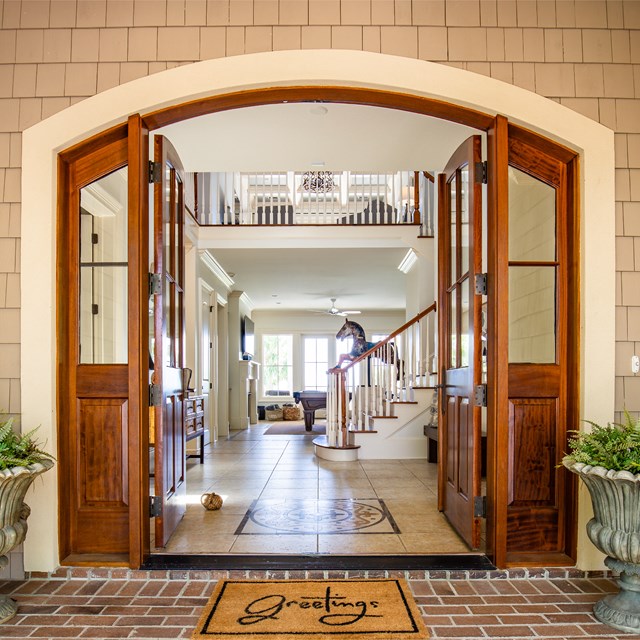 Homes & Hotels
Exclusive, luxury vacation homes and amazing rooms and suites in four- and five-star hotels you trust and love.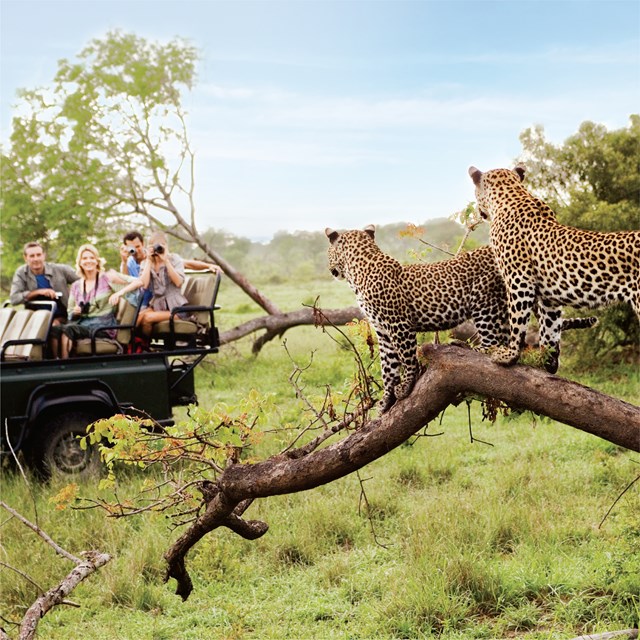 Experiences
One-of-a-kind group experiences, including cruises, safaris, and more—only for Inspirato members.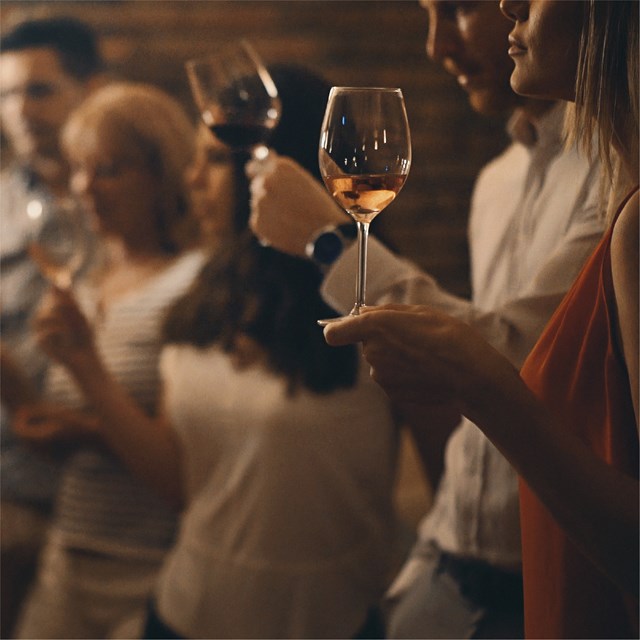 Beyond Travel
Travel-related merchandise and local experiences, like chef's dinners, wine tastings, ski passes, and more.
Interested in learning more about this limited-time offer?
Offer expires May 27, 2022. Pre-pay 6 months of Inspirato Pass at $2,500.00/month plus an enrollment fee of $2,500.00 for a total of $17,500.00 at joining and earn Travel Perks. Earned Travel Perks may be applied only to subsequently booked travel, and the earned Travel Perks may not be applied to any reservation made through this promotion. Earned Travel Perks will be issued within 24 to 48 hours of booking confirmation, may only be applied toward payment of nightly rates for future travel in the Inspirato Collection and cannot be used for payment of any applicable Taxes or Fees.
When pre-paying for an Inspirato subscription you have a mandatory initial term of six (6) months (the "Initial Term"). Offer is subject to change or cancellation at any time in Operator's sole discretion and may not be combined with any other promotional offer. Beginning on the fifth month of the Initial Term, you or Inspirato may terminate your Inspirato subscription 30 days after written notice to the other party. After the Initial Term, your Inspirato subscription is month to month. Availability, benefits, and nightly rates and taxes may vary by product, accommodation, date and membership or travel option selected. See website for complete details. The subscription fee will be automatically charged to your credit card or other payment system on file with Inspirato each month. All Inspirato® Pass payments, including your enrollment fee, are nonrefundable, and your membership is month to month. You may add your spouse or life partner to your Inspirato Pass as your "CoMember." Inspirato Pass trips occur over preselected dates and range from two (2) to fourteen (14) nights (you have the flexibility to book fewer nights within any available trip if you prefer) and can be booked up to one (1) year in advance. For each Pass you purchase, you may hold an unlimited number of Pass Opportunity reservations or orders at a time, please see the Pass Terms & Conditions and Inspirato Travel Rules for further details. Your Pass permits you to reserve the use and occupancy of certain residences, hotel and resort stays, experiences, events, services, partner programs and any other opportunities that Inspirato may make available to you from time to time, including but not limited to, from a Pass Collection, and to order Beyond Travel merchandise and local experiences that Inspirato may make available to you from time to time. Only Members and CoMembers may use Inspirato Pass reservations. You may add Pass sharing privileges to your Inspirato Pass for an additional monthly fee. Anyone who travels on an Inspirato Pass reservation must be 25 years or older and agree to Inspirato's Travel Pass Terms and Conditions. If you decide to terminate your Inspirato Pass, you must give notice in writing to your Care team. You or Inspirato may terminate your Inspirato Pass by giving 30 days' written notice to the other party. Reenrollment at a later date will require a new enrollment fee and first month's membership payment. Availability and benefits may vary by accommodation, date, number of Inspirato Passes, or travel option selected. Travel is subject to acceptance of the Inspirato governing documents including terms & conditions, and other eligibility requirements.
Inspirato® is a luxury hospitality company that includes a private travel subscription that requires a non-refundable Initiation Fee or Enrollment Fee and either an Annual Membership Fee or Monthly Membership Fee, as applicable. Travel is subject to acceptance of terms and conditions and other eligibility requirements. Availability, benefits, and nightly rates and taxes may vary by accommodation, date and membership, subscription, or travel option selected. See website (www.inspirato.com) for complete details. The operator of Inspirato® is Best of 52, LLC, a Delaware limited liability company, a subsidiary of Inspirato LLC. Operator's address, email address and telephone number are 1544 Wazee Street, Denver, Colorado 80202, info@inspirato.com, (303) 586-7771. Best of 52, LLC is registered with the Delaware Seller of Travel License No. 2022700082; State of Florida as a Seller of Travel - Registration No. ST38403; Washington Seller of Travel Registration No. UBI 603086598; Virginia Seller of Travel; California Seller of Travel Registration No. CST 2107465-50 (registration as a seller of travel in California does not constitute approval by the State of California and Operator is not a participant in the California Travel Consumer Restitution Fund). Pursuant to Haw. Rev. Stat. § 468L-1 et. seq., operator maintains a Hawaii travel agency trust account named "Best of 52, LLC Client Trust Account" at First Hawaiian Bank, 215 Papalaua Street, Lahaina, Hawaii 96761. Operator and its authorized agents, representatives, vendors, successors or assigns may perform Operator's obligations and exercise its rights hereunder. ©Copyright 2022 Best of 52, LLC. All rights reserved.