WELCOME TO INSPIRATO
Welcome to Inspirato - a private club for those who believe that vacations are when you live life to the fullest, embracing moments you will always remember. Our members enjoy a growing collection of uniquely wonderful vacation residences and experiences, with service from a dedicated Personal Vacation Advisor committed to making each trip better than the last. From Maui and Vail to Los Cabos and Tuscany, discover our portfolio of irresistible luxury vacation choices.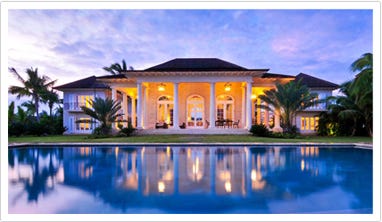 Luxury Vacation Homes
As a member you'll enjoy access to a multimillion-dollar portfolio of hand-selected Signature residences, as well as a collection of hotels and luxury adventure experiences, in many of the world's most coveted destinations. Simply put, Inspirato members enjoy some of the most awe-inspiring, beautiful residences on the planet, all without the risks and uncertainty of online vacation rentals. It's easy to see why Robb Report rated Inspirato "Best of the Best 2012" for vacation homes.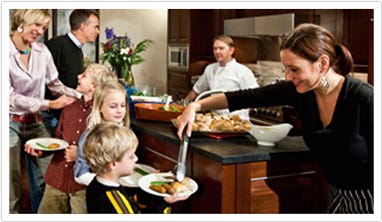 Customized Experiences
Five-star service is at the core of Inspirato. More than 4,000 members tell us that it's the personalized services, when coupled with our outstanding residences, that truly define the member experience. Personal Vacation Advisors and onsite Destination Concierges deliver supremely personalized service before, during and after each vacation, with as much or as little attention you desire.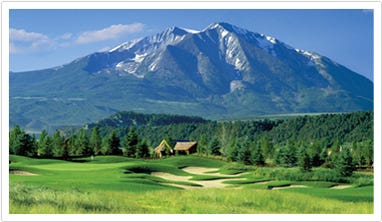 Exclusive Club Benefits
Members also enjoy a wealth of resort amenity options, including championship golf courses, tennis courts, private beach clubs, resort swimming pools, fitness facilities, and world-class spas. Plus a host of club benefits that add value above and beyond luxury travel, including access to invitation-only special events, partnerships with top luxury brands and leading country clubs around the world, private screenings for new movie releases, local area networking opportunities, and much, much more.
Over 95% of members renew every year! Learn Why
Talk With Us Today
Inspirato® is owned by Inspirato LLC. All products and services offered by Inspirato® are provided solely by Inspirato LLC or its agents and affiliates, and not by the American Express Company or its subsidiaries or affiliates.