Save 40% when you subscribe
to the Inspirato Club for 12 months
View terms and conditions
Save $3,200 when you subscribe by Cyber Monday
Don't miss our best Cyber Monday savings ever. Your chance to enjoy a 12-month subscription to the Inspirato Club for only $4,000 ends on November 28. And we'll waive the enrollment fee, too.
Come be a part of our members-only community and experience the world like never before in luxurious accommodations paired with our first-class service.
To learn more,
call (888) 625-7525 or email info@inspirato.com
Vacation better than ever in 2023
Start the new year off with something to look forward to—exploring the world in luxury with Inspirato.
Experience top destinations around the globe in sophisticated style, with the certainty that every vacation will unfold flawlessly, thanks to personalized trip planning, daily housekeeping, and on-site concierge services during your stay.
The Inspirato Collection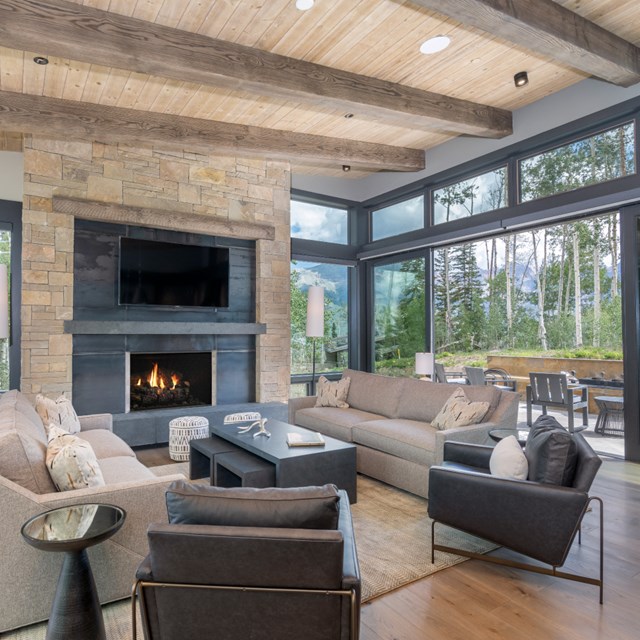 Luxury Vacation Homes
Branded Inspirato vacation homes available only to our members and their guests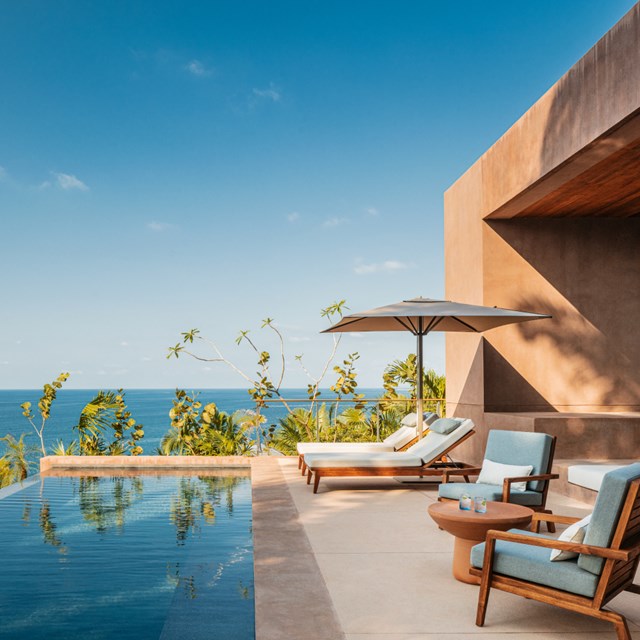 Hotels and Resorts
Four- and five-star hotels and resorts you know and trust, as well as boutique properties
Experiences
One-of-a-kind group experiences, including cruises, safaris, and more—only for Inspirato members
Unparalleled Service
Meet the Inspirato hospitality experts who plan and execute every vacation flawlessly from start to finish.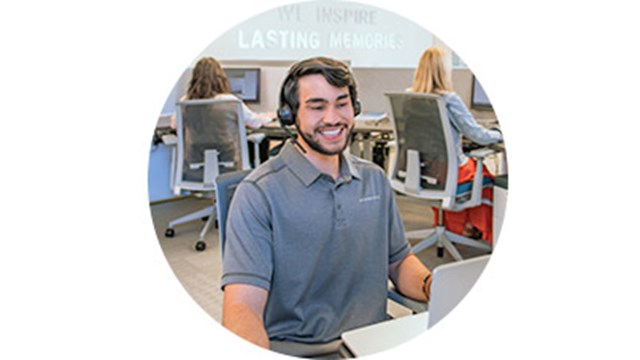 Care Team
Dedicated team of in-house travel advisors who recommend trips, notify you about new accommodations, reserve your vacations, and more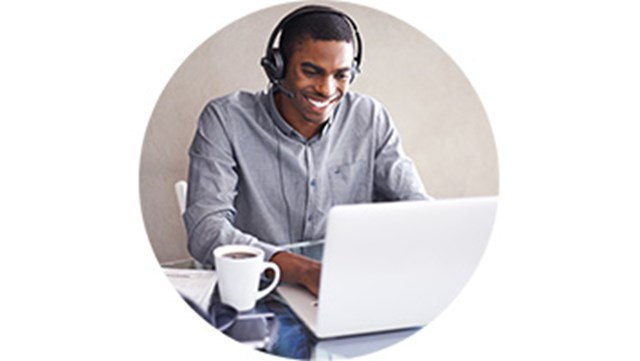 Destination Planner
In-destination local experts who meticulously plan your itinerary, make reservations, and arrange transportation
Destination Concierge
On-site hospitality professionals who greet you at the house, manage all trip logistics, and check in daily
Housekeepers
Professional cleaning team who keep your home tidy throughout your stay so you don't have to lift a finger