Vacation better
Subscribe to luxury travel throughout the Inspirato Collection, paying members-only nightly rates as you go.
Experience unforgettable vacations
Inspirato Club subscribers enjoy access to the full Inspirato Collection of exclusive homes, hotels, resorts, and experiences by paying members-only nightly rates when they travel. They also receive first-class, personalized service from a team of hospitality experts—from pre-trip planning to an on-site concierge.
How the Inspirato Club works
Browse
Browse our growing portfolio of exclusive and preferred luxury vacation options in 100+ destinations.
Reserve
Consult with your Care team to find the best accommodations and reserve your trip, paying members-only nightly rates.
Enjoy
Our Care teams will help with pre-trip planning, then welcome you for an unforgettable vacation experience.
Repeat
Make as many reservations as you like and enjoy valuable member benefits and access to promotions throughout the year.
Inspirato Club Features and Pricing
Exclusive access to our Inspirato Collection of safe, clean, private luxury vacation homes, plus Inspirato Only travel experiences and expeditions.
Choose your specific destinations, accommodations, and dates, paying members-only nightly rates as you go.
First-class personalized service throughout, with pre-trip planning, on-site concierge, and daily housekeeping.
Enjoy great value on Inspirato luxury vacation homes with our weekly Jaunt offers.
Add Family Sharing ($300/month) or Premium Sharing ($500/month), so your family, friends, and colleagues can take trips of their own.
No minimum or maximum travel required, no long-term commitment, cancel your subscription at any time.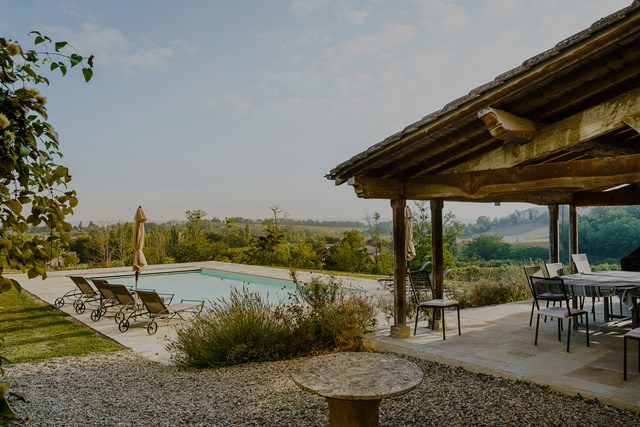 Monthly subscription fee
Enrollment fee: $650
No long-term commitment;
cancel at any time
Frequently Asked Questions
Discover your next vacation today