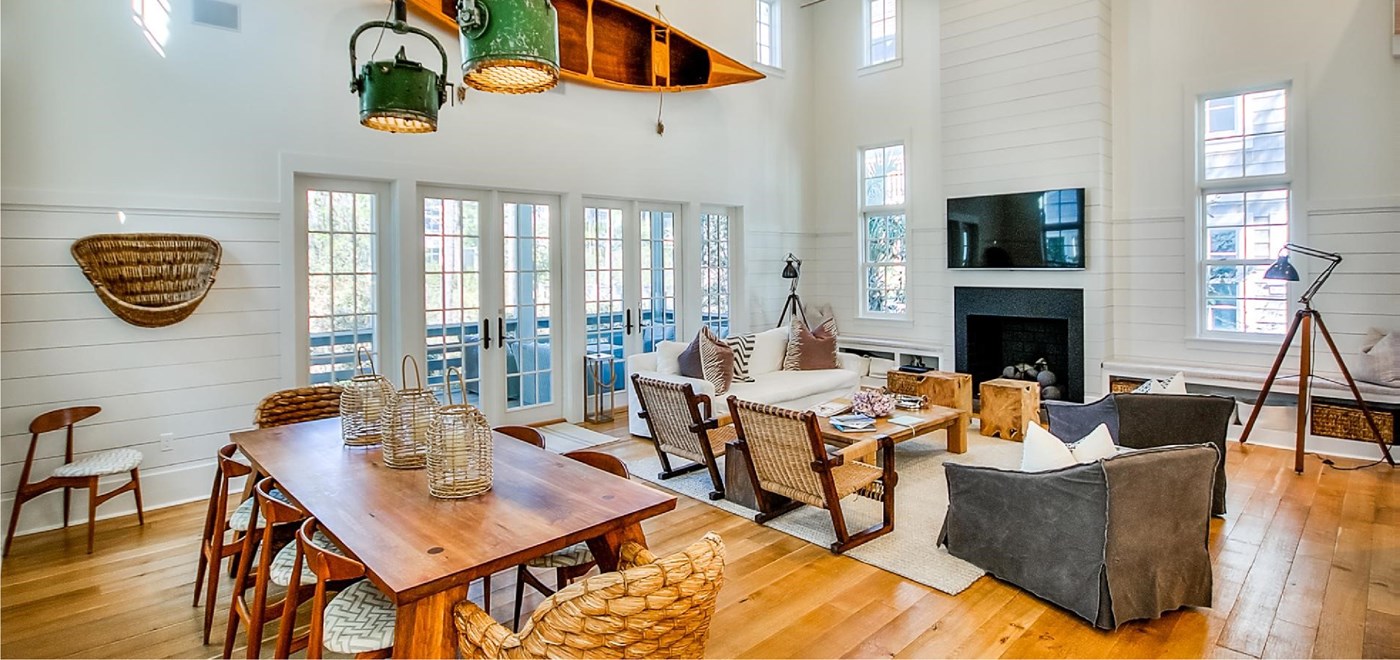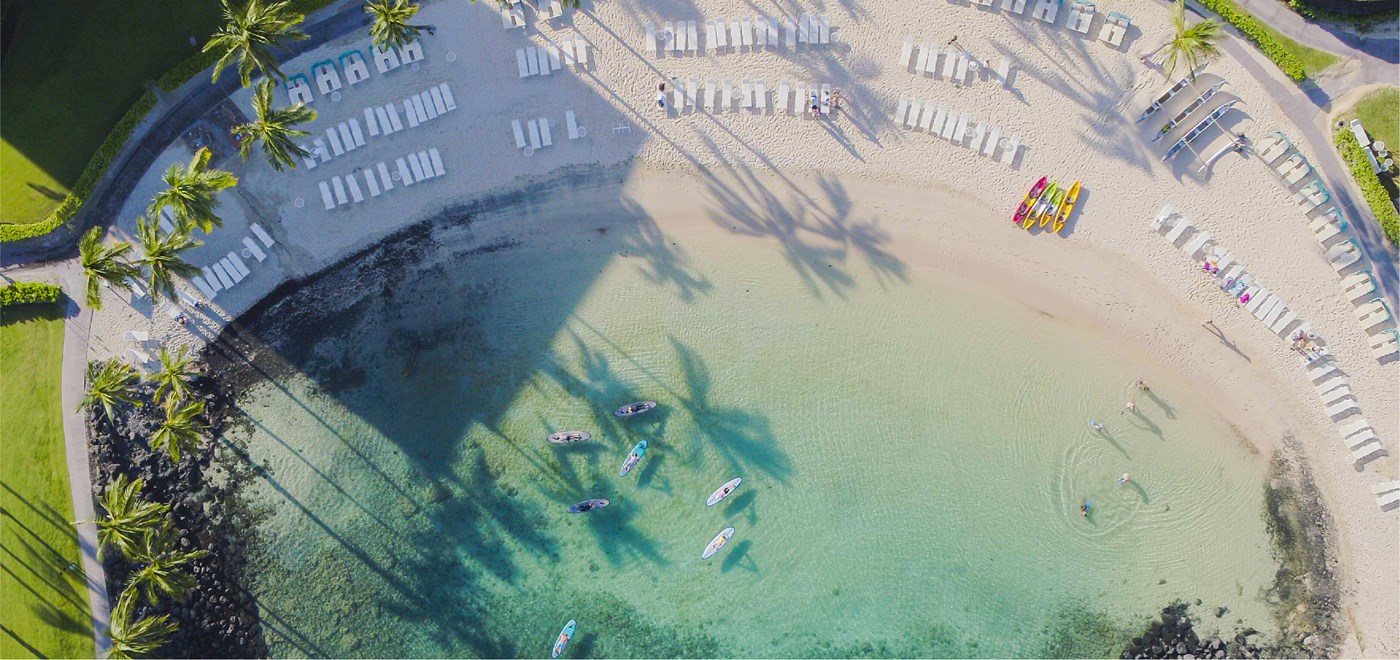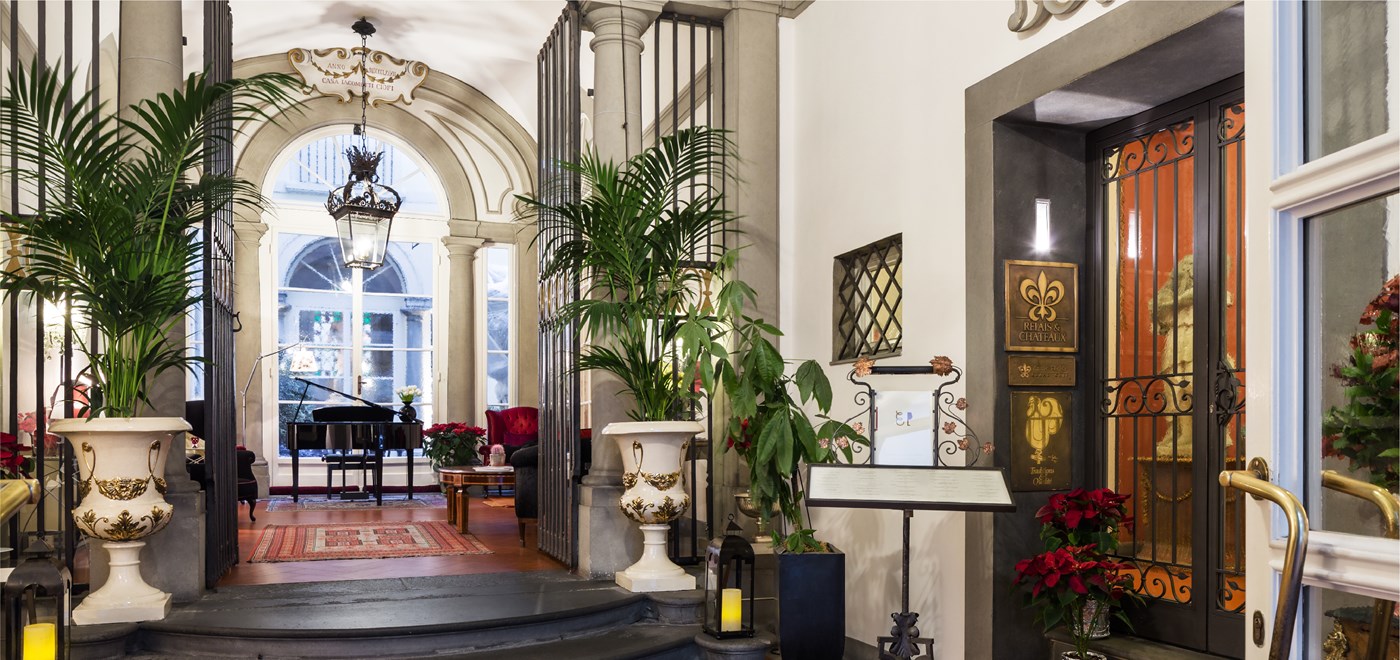 Discover more ways to use your Pass
Experiences
Book unique travel, spa, and culinary experiences with Pass.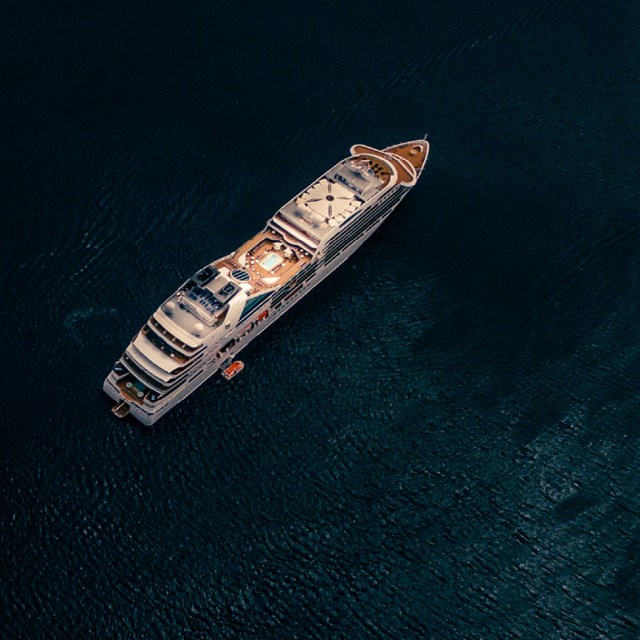 Cruises
Embark on a breathtaking voyage with Inspirato Only or one of our trusted partners.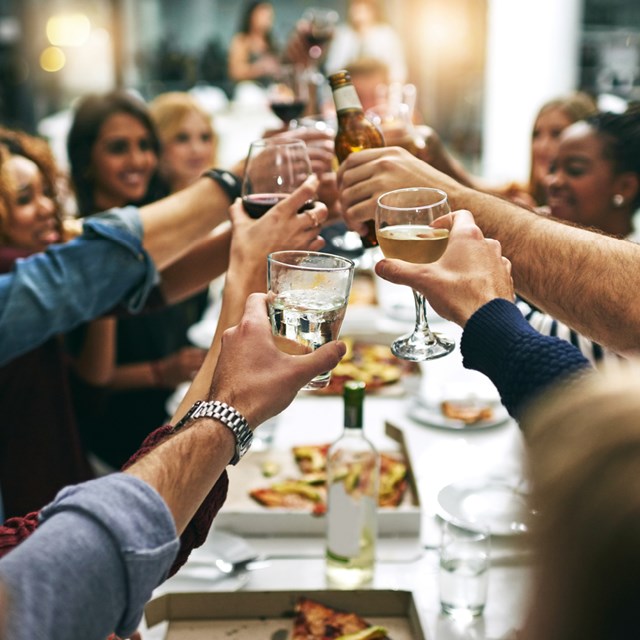 Beyond Travel
Use your Pass for local experiences and travel-related merchandise.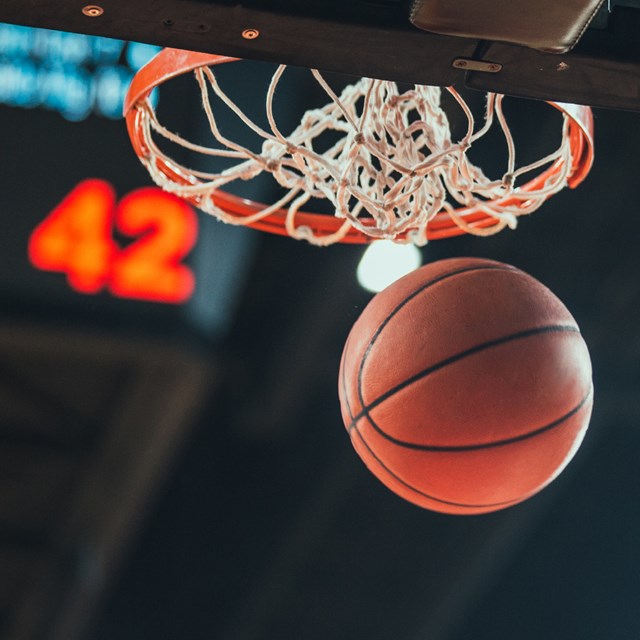 Tickets
Find tickets to top sporting events and concerts in your area.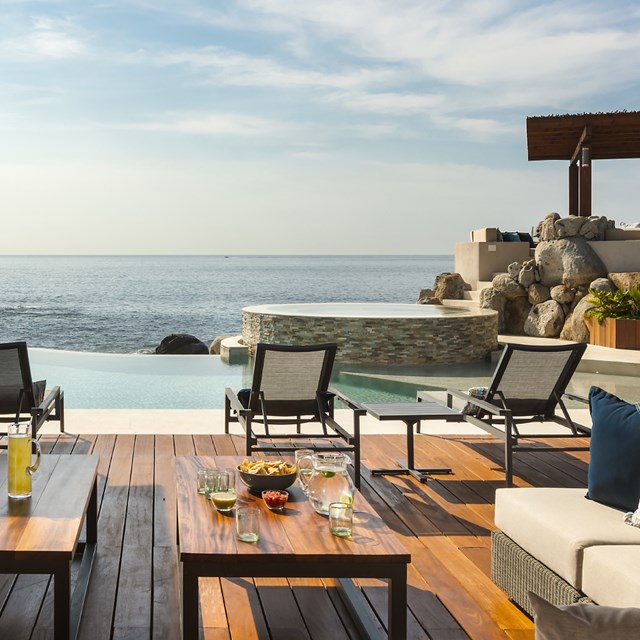 bonus trips
Looking to travel even more?
Book unlimited trips on the Pass Trip List for check-in within the next 30 or 60 days with flat per-trip pricing—in addition to your active reservation.