Dedicated staff and five-star service
Enjoy world-class hospitality from start to finish
Each vacation with Inspirato includes dedicated travel planning and five-star hospitality every step of the way. See how our attentive, expert staff bring the Inspirato difference to life.
Before you book
Your Inspirato membership grants you access to a dedicated Care team of in-house travel experts who help you find and book the perfect vacations.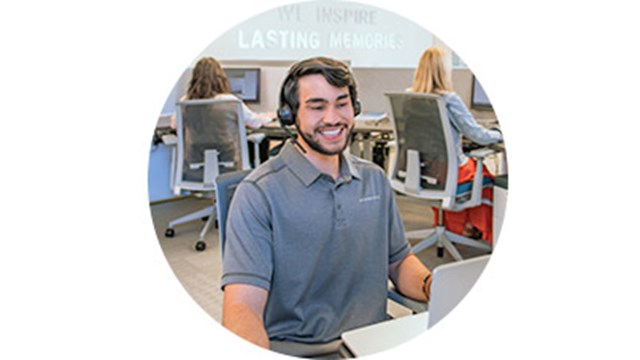 Meet Your Dedicated Care Team
These in-house travel advisors get to know your family's individual preferences, travel habits, and more. They can recommend trips, notify you about new accommodations, place a hold on homes you like, and eventually book your vacations.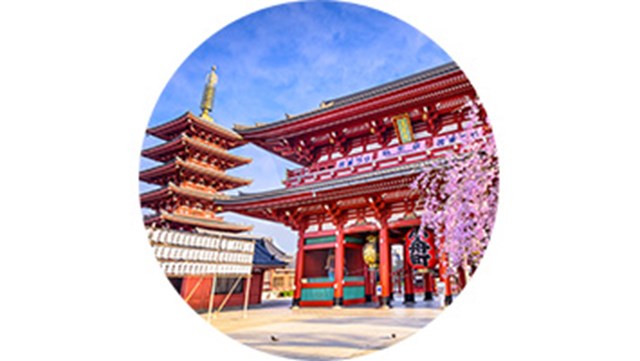 Explore Bespoke Custom Travel
If you're dreaming of a custom trip to a destination outside the Inspirato Collection, our Bespoke travel designers are here to help. This team of experts can turn any trip you imagine, anywhere in the world, into an Inspirato vacation with a tailor-made itinerary handcrafted just for you.
Before you arrive
Once you've booked your trip, the real fun—and planning—begins. Our expert Inspirato teams will handle all of your trip logistics, from start to finish.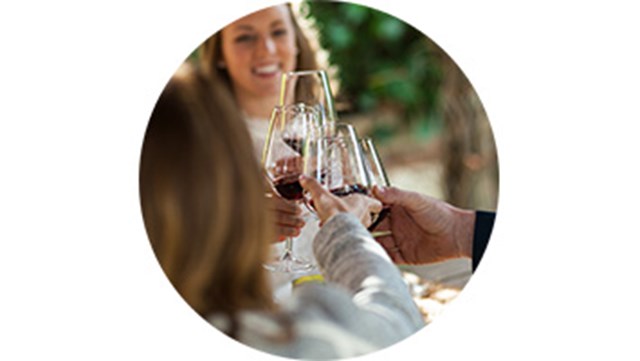 Plan your itinerary
Our expert Destination Planners handcraft each trip itinerary, always taking into account the most up-to-date destination information. These locals live in-destination and know all the insider tips and top recommendations. They'll make your dinner reservations, arrange excursion transportation, and more.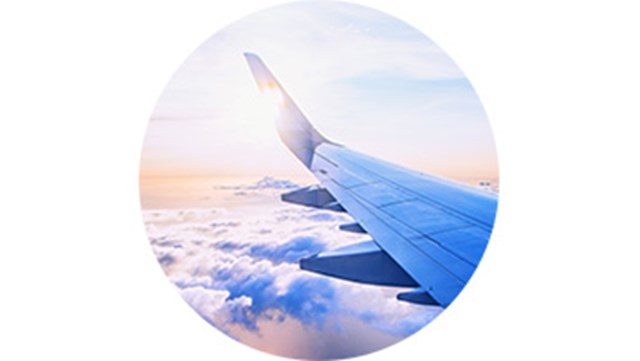 Book your flights
Our travel experts can book your flights, select your preferred seats and flight times, and enter your frequent flier number so you still earn miles. They'll find the best available price—even for vacations you're not taking with Inspirato.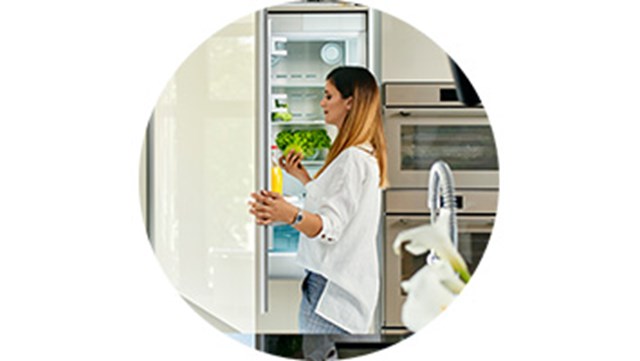 Complete your pre-arrival grocery order
Enjoy a well-stocked refrigerator and pantry, thanks to pre-arrival grocery delivery. Simply complete your grocery list in your account or the Inspirato app and your Destination Concierge will deliver and put away groceries before you step foot inside—at no extra delivery charge.
During your trip
Your Destination Concierge is an on-site hospitality expert who ensures your trip goes smoothly. This service is included with every stay at an Inspirato home.
Meet your destination concierge
Once you arrive at your Inspirato home, you'll be greeted by a Destination Concierge. They will give you an in-depth tour, manage your trip logistics, and check in daily. We also offer remote check-in and checkout if you'd prefer a contactless experience.
Enjoy daily housekeeping
Housekeeping is included with each Inspirato stay (but you can opt for fewer visits if you prefer). With The Inspirato Clean Vacation Commitment, we've enhanced our already-robust housekeeping protocols and stocked our homes with face masks and disinfectant wipes.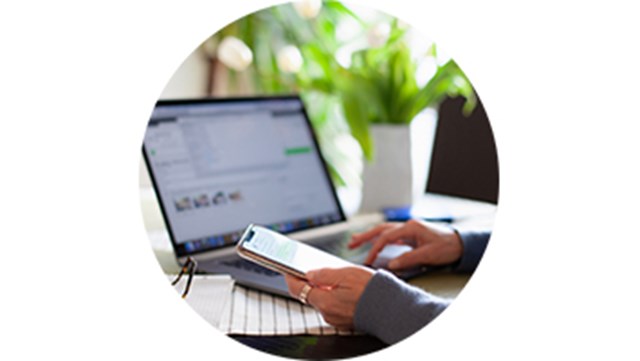 CALL OR TEXT AT ANY TIME
If you need anything, call or text your Destination Concierge, who is standing by to offer assistance. These helpful experts can also book on-the-fly dinner reservations, schedule excursions, and manage other staff, including housekeeping, pool maintenance workers, and more.