Revolutionize luxury travel with us
Now hiring talented people around the world to join the adventure.
We Dream Big
We embrace daring goals without apology. We execute our work with urgency, learn from our mistakes, and celebrate success as a team.
We Care
We value lasting relationships with our teammates, members, and partners. We strive to do the right thing, create an inclusive environment, and go the extra mile.
We Inspire
We believe in what we do and value the contagious power of a positive attitude. We're enthusiastic, we love our work, and we seek to inspire each other every day.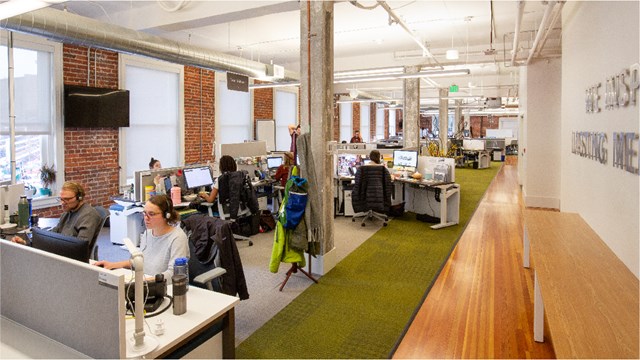 Working at Inspirato
At Inspirato, we're passionate about delivering incredible vacation and travel experiences for our members and their guests. We pride ourselves on providing a fun and healthy workplace with an open-door policy. Here, there's no doubt you'll be working alongside a team of smart, diverse, and driven individuals who love what they do.
Perks and Benefits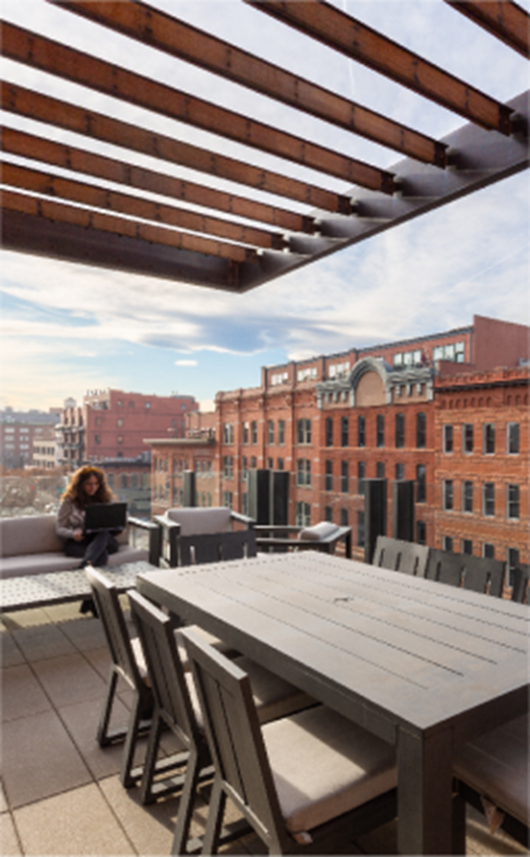 Hybrid Office
Hybrid work environment, combining work-from-home and in-office collaboration.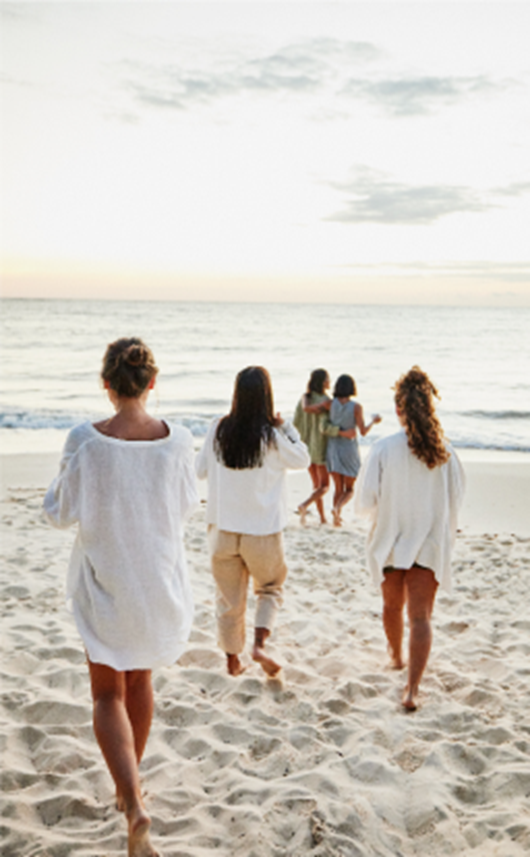 Employee Familiarization (FAM) Trip
For each year of employment, receive a free seven-day trip to an eligible Inspirato property, allowing you to become familiarized with the Inspirato Collection and experience.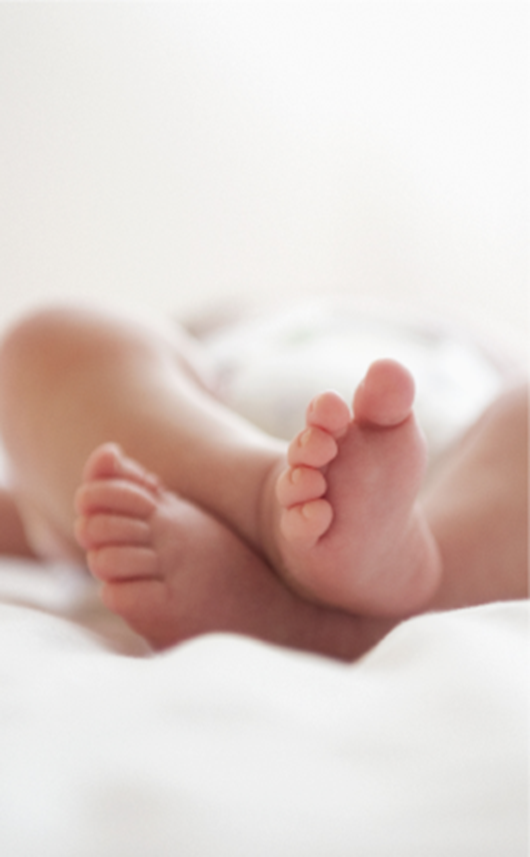 Parental Leave
12 weeks parental leave at 100% pay for primary caregivers, and four weeks paid for secondary caregivers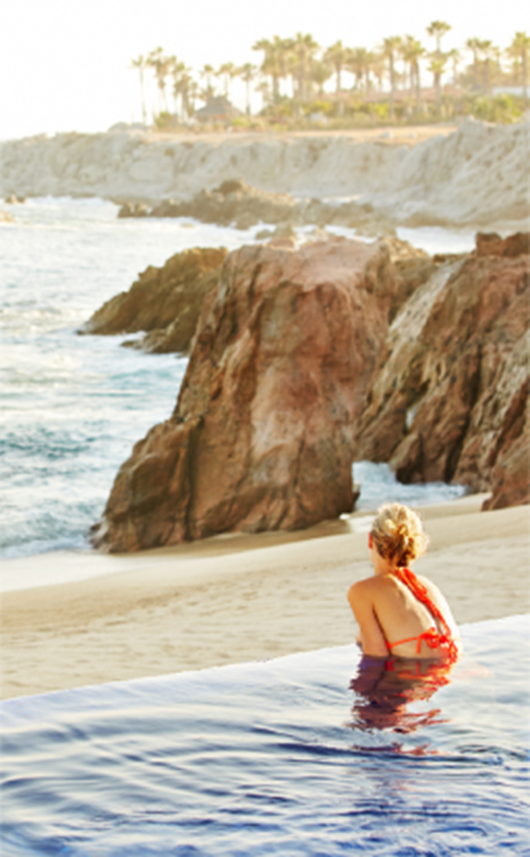 Unlimited Paid Time Off
Flexible time off policy and eight paid company holidays
Competitive Wages
We offer competitive compensation based on location, job market, and an individual's experience
Financial and Retirement Planning
401k match and access to SmartDollar's financial resources
Full Benefits Package
Comprehensive medical, dental, and vision plans; a monthly health allowance, and more
Welcoming Community
We strive to provide an inclusive and diverse environment dedicated to making our employees' and members' lives better
Employee Resource Groups
Voluntary employee-led resource groups including Inspirato Black; Women in the Workplace; Inspirato Village (for parents/caregivers); and Diversity, Equity, Inclusion (DEI)
Meet Our Teams
Based in Denver, with employees around the globe and working from home, Inspirato's teams are connected by the mission to change the way families and friends experience the world.
Join the team
Think you might be a good addition? We'd love to hear from you.