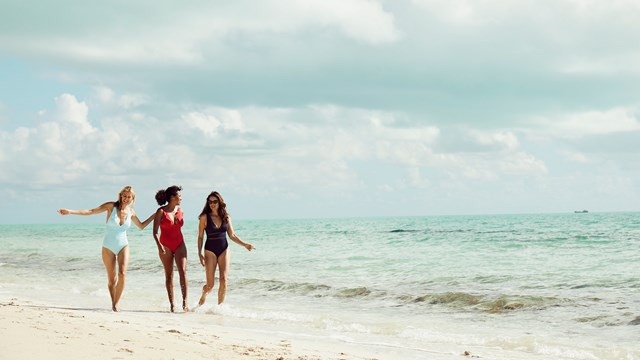 See what Members have to say about Inspirato
The Best Way to Travel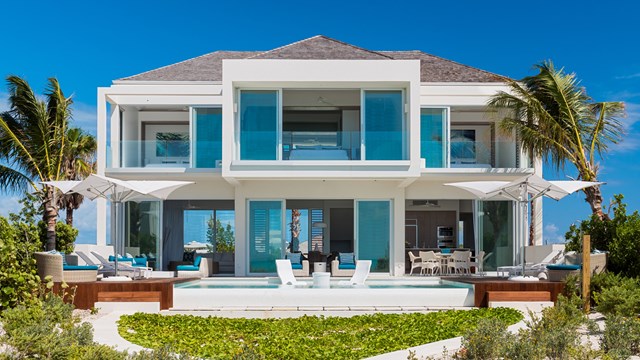 "We love both options. We use the Family Membership for our big vacations planned in advance, and Pass for spur-of-the-moment trips. Plus I love gifting trips on Pass!"
Lynn P.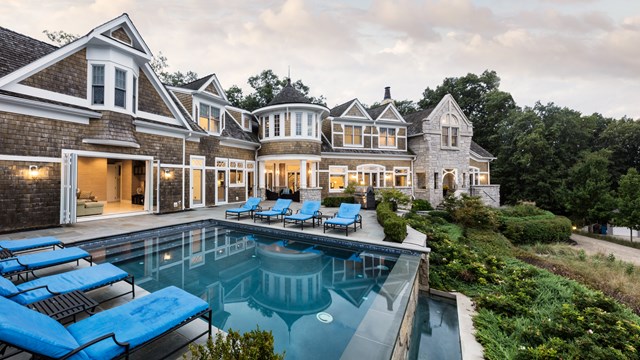 "My parents just turned 70 and they are the reason I got the Inspirato Pass. Life isn't guaranteed but good times are now."
Kal A.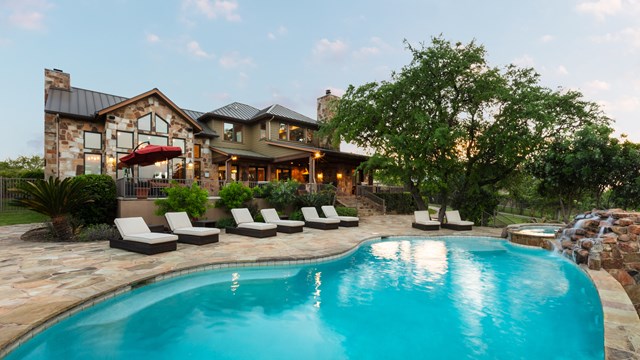 "The Inspirato team literally takes all the work and stress out of vacationing so we can focus on just the vacation. It can't get more perfect than that!"
Eyal I.
Exclusive Luxury Vacation Homes
We manage, staff, and maintain hundreds of luxury vacation homes around the world to ensure consistency no matter where you travel.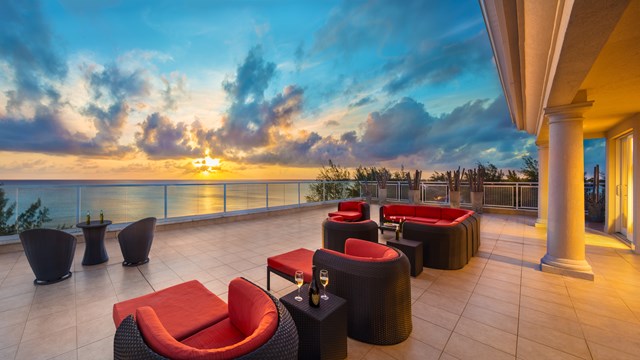 "We love Grand Cayman and loved our residence. The views are incredible from the terrace. Our concierge was amazing and helpful in every possible way. Cannot say enough great things about this property. Will definitely be back."
Tom P.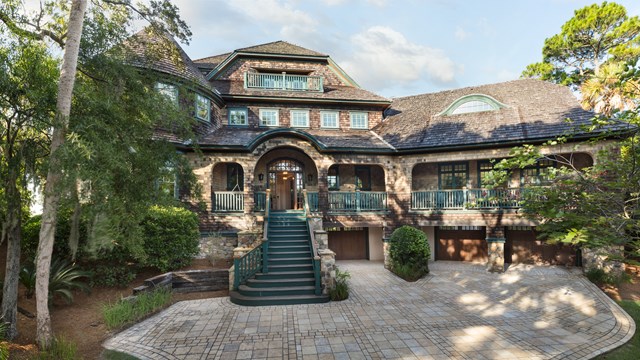 "The house is amazing. We usually take two families with us; the house is so large there is plenty of room for everyone. The screened-in porch with heated pool is fabulous, Kiawah is a great place to visit—even in the winter!"
Gina W.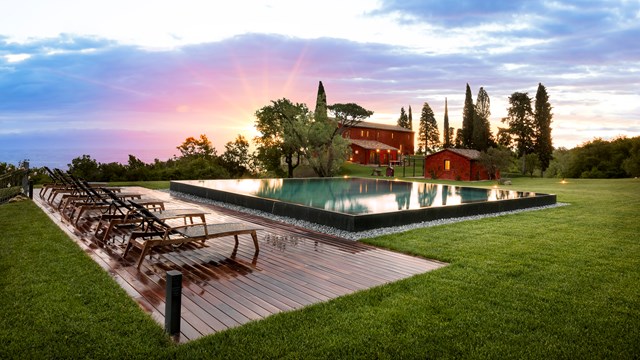 "Beautiful villa. We felt like we were living in a postcard! Grounds were gorgeous, Villa was great. All activities booked for us were incredible. What an amazing experience. Concierge Gabrio was there for all our needs."
Lin L.
Five-star Personalized Attention
Inspirato members and passholders receive the highest level of service throughout the year from a dedicated Care team. Plus, each vacation includes expert planning, on-site concierge service, and daily housekeeping.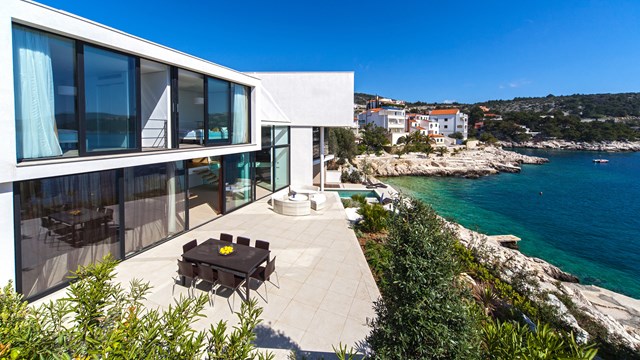 "We had a wonderful time on the Dalmatian Coast. The home was stunning. The view and location was great. Our Destination Concierge was phenomenal - incredibly responsive and helped us make the most of our time."
Robin G.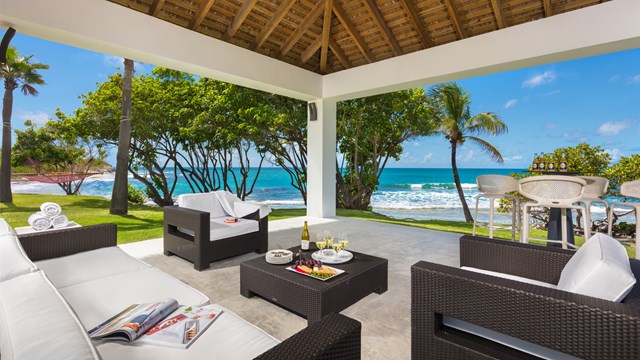 "We had an amazing, relaxing trip. Our concierge Sarah had everything lined up perfectly and made our trip totally stress free. Our chef Beth cooked awesome breakfasts, appetizers before dinner, and meals using local flair."
Joe D.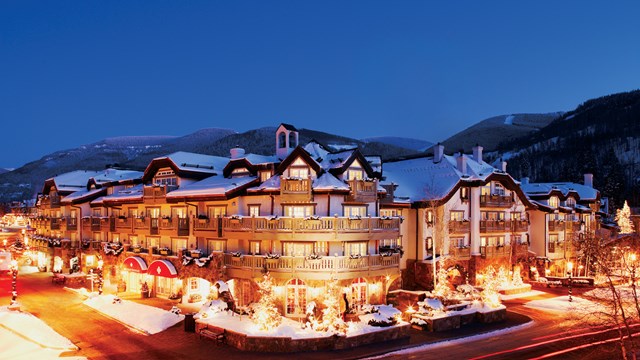 "Everything was terrific from beginning to end. Staff at Sonnenalp was absolutely amazing - friendly, lovely, and helpful. The hotel went above and beyond to accommodate my service pet. I loved my stay at The Sonnenalp."
Barbara J.
Inspirato Only Experiences
Go behind the scenes at world-renowned events, discover hidden gems in extraordinary destinations, and embark on once-in-a-lifetime expeditions, all while enjoying five-star service and premium accommodations.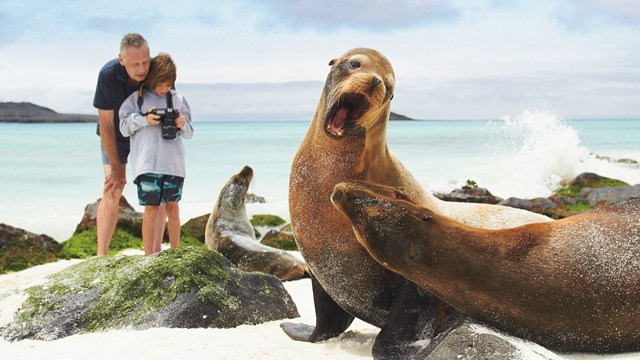 "The staff on the cruise were exceptional. Everything was planned to the littlest detail. This was my first trip with Inspirato and I was very impressed and look forward to planning another adventure."
Nick B.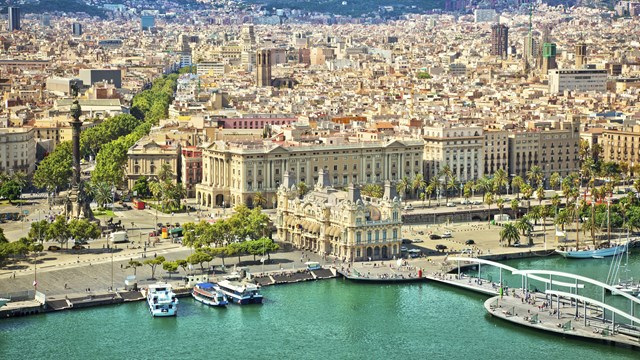 "The service on the boat was extraordinary including the meals, wait staff, concierge, and all personnel. The Inspirato team was equally helpful and executed everything so well."
Stuart K.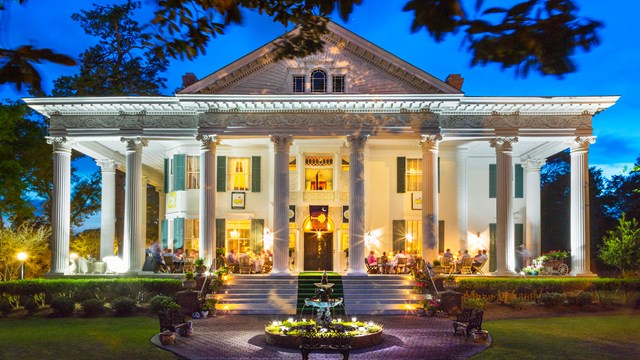 "I often say to friends, if going to the Masters is on their bucket list, join Inspirato and go with them because no one could do it better. From arrival to departure, every detail is handled perfectly. ... I could go on and on."
Susan C.
View reviews in our most popular destinations
Want to learn more about Inspirato?