Corporate People Operations
Inspiring Inspirato teams and employees through a culture of community, care, safety, and inclusion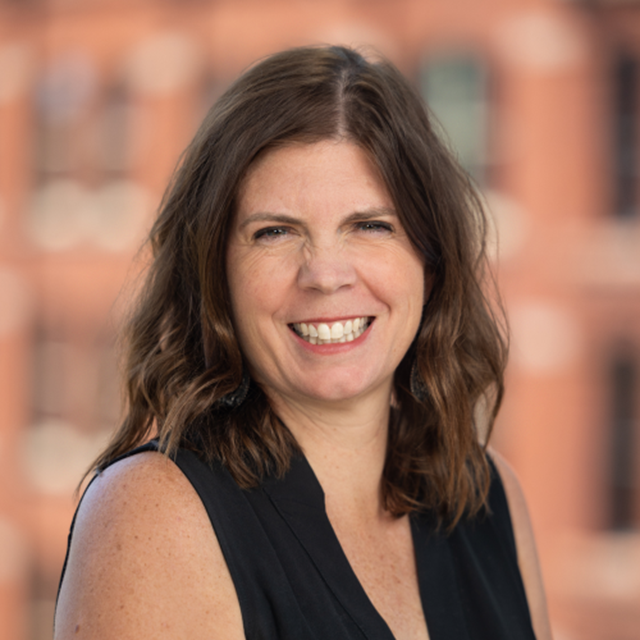 "The culture and the people I work with drive how we interact with the members.  The culture starts in the office and then feeds out to our members into their vacation.  Also the collaboration of ideas as we all have a great idea and then working as a team to make the idea better for the employee or the member."
Wendy Pickering, Corporate People Operations
Join the team
Think you might be a good addition? We'd love to hear from you.