Destination Experience
Delivering personalized vacation experiences, through inspired service in luxury accommodations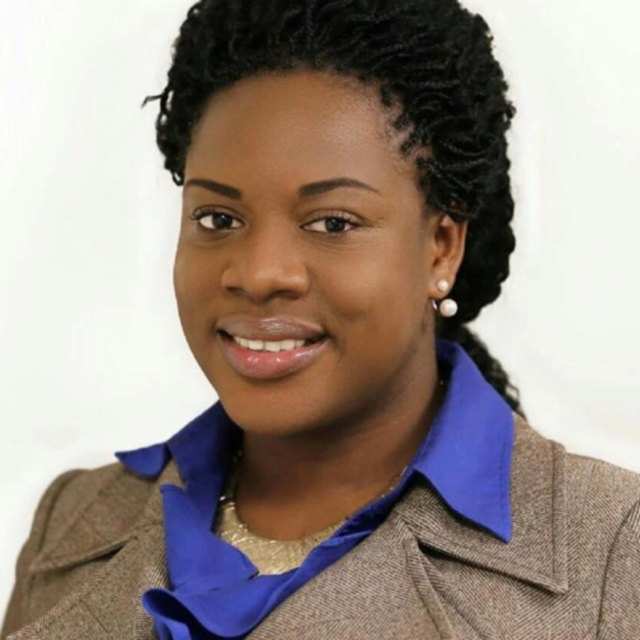 "I love the culture and people that I work with most. Everyone from our owners to onsite teams and even our owners are some of the most amazing people I've met. The ability to learn and grow is endless with our company. I am happy to say that the hardest part of my job is helping to create happy smiles and wonderful times for our members in residences."
Toriefa Alexander, Destination Experience
Meet your future team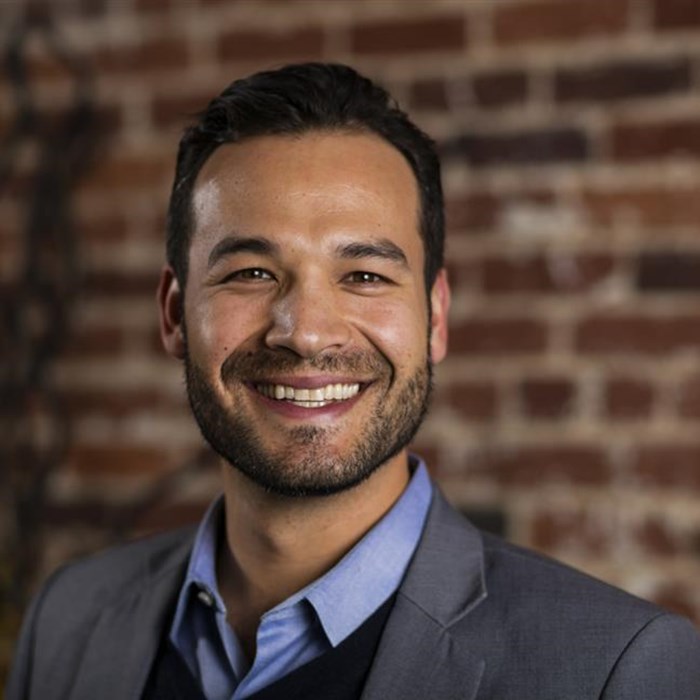 There is not a like for like role out there when comparing our department to others in the hospitality industry. I believe our leaders are exposed to variety of tasks and challenges that would fall on numerous roles within the hotel world – ranging from a guest services agent all the way to the general manager.
Jason Vargas, Destination Experience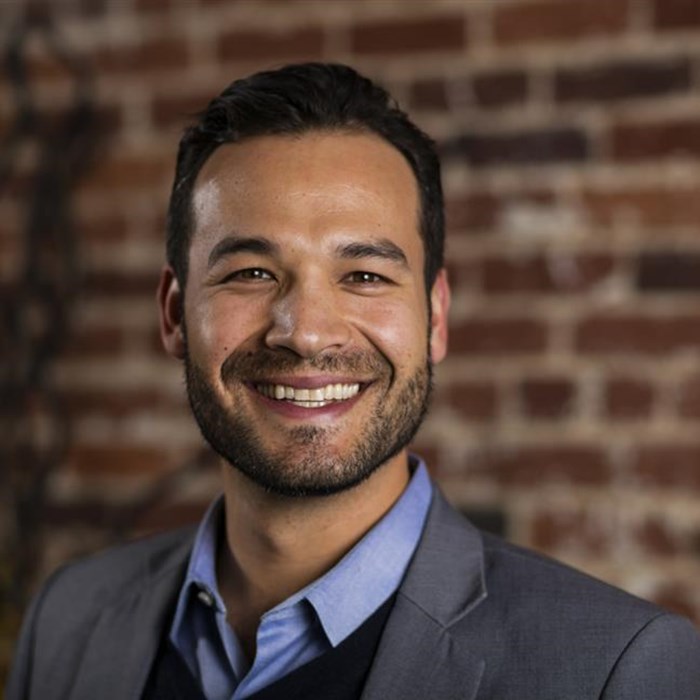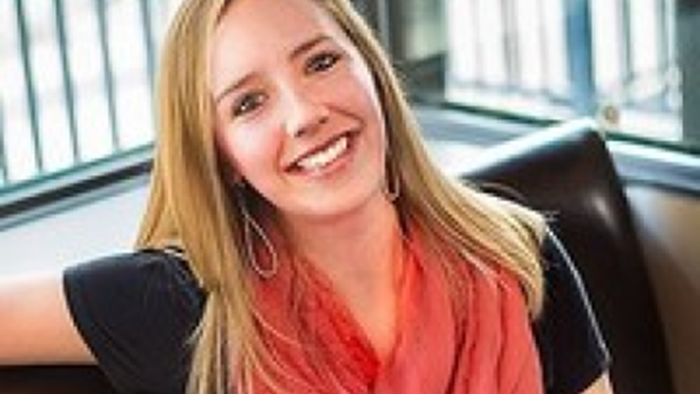 In my job, I get to assist others in my department with many aspects of their business – from training and onboarding to project management and process improvement. Because I help with a vast range of things, I get the opportunity to work with many people in our organization. It's been incredibly rewarding to have the chance to make new connections and see a more wholistic view of how the business operates. There is nothing more satisfying to me than learning something new, and I get to do that almost every day in my job!
Lauren Williamson, DEX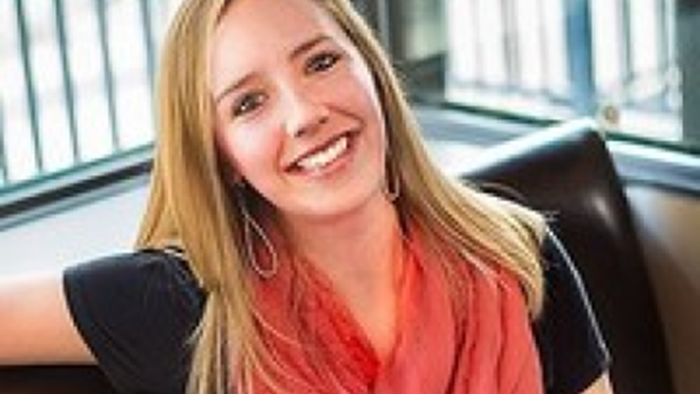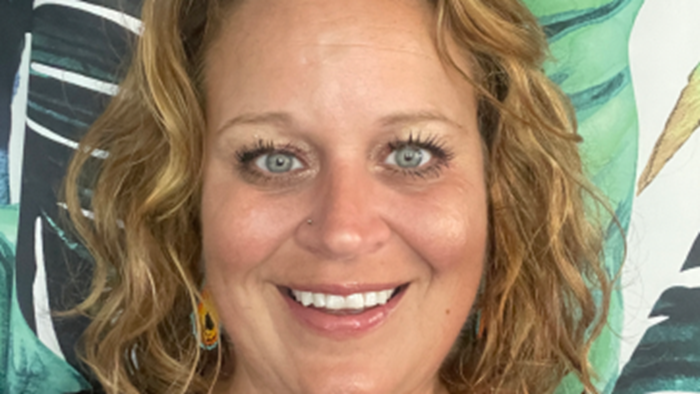 Prior to arrival I get to build a relationship with the guests during the planning process, than on arrival day I finally get to meet everyone and seeing the excitement in their faces when they walk into the villa.  I also love hearing their stories and telling me about their experience that they had at my location. 
Sarah Doughty, Destination Experience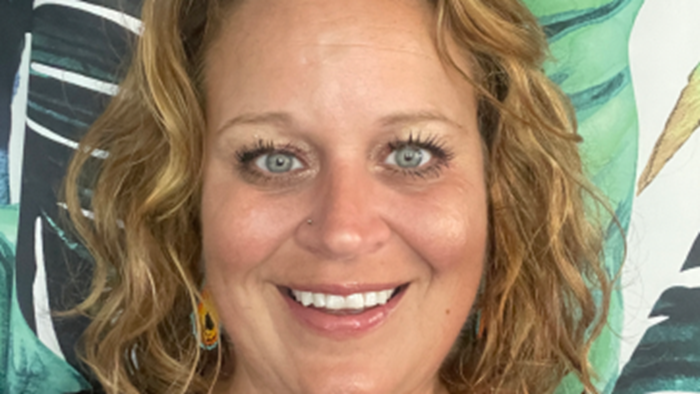 Join the team
Think you might be a good addition? We'd love to hear from you.