Experiential Travel and Events
Curating local events, intimate group programs, and one-of-a-kind custom travel experiences for members
"The most rewarding part is being able to help my team be the best they can be! The most exciting part is getting to work with some of the most luxurious restaurants, hotels, and vendors in the industry."
Lauren Marroquin, Experiences/Events
Meet your future team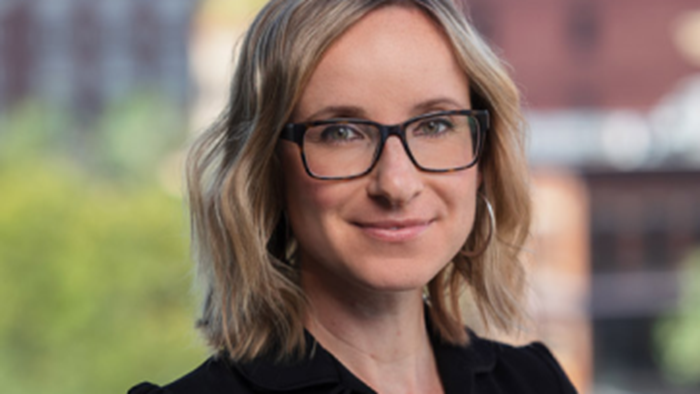 We certainly have a wide range of destination knowledge within our team. All of us have combined experience of traveling around the world during a year off, studying abroad, or moving to and living in a different country than the one we were born in; collectively we have visited over 100 countries! 
Lucie Steflova, Experiences/Events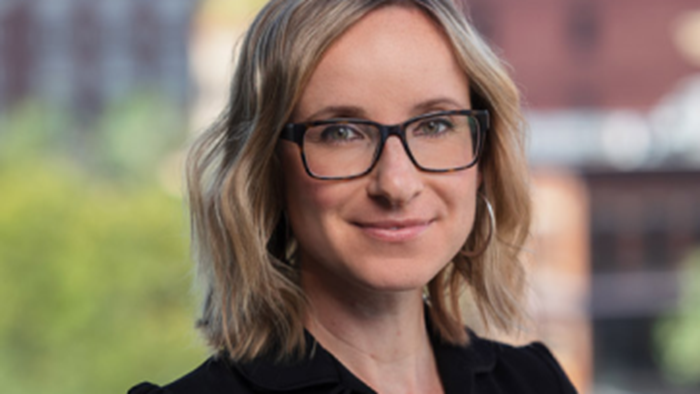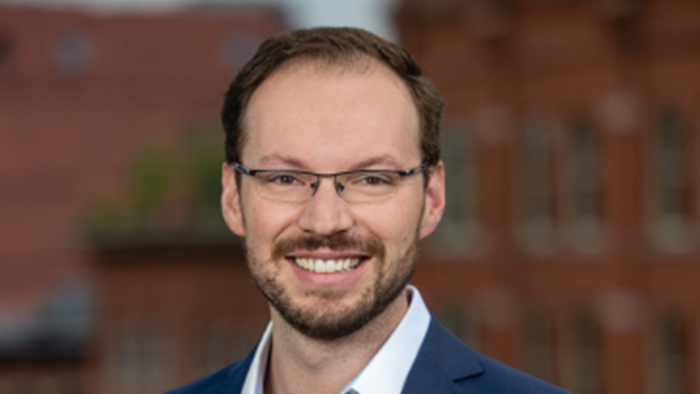 I LOVE watching my team innovate, push each other, and continue to uncover new ideas. Many of my teammates I've had the opportunity of building relationships with over several years of working together.
Logan Taylor, Experiences/Events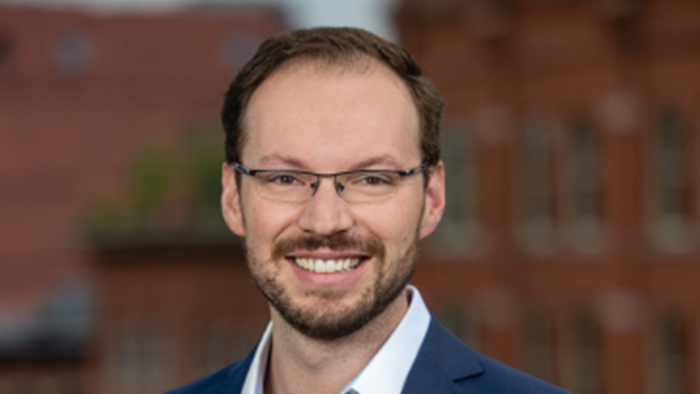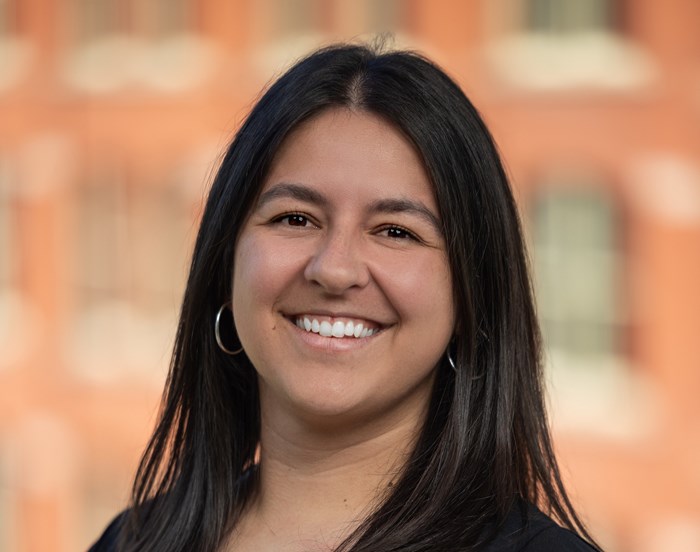 It's all in the name with Inspirato Only Experiences – we create unique group travel programs ONLY for our members and their guests. You truly can't find these trips anywhere else! Every detail from the font on a name tag to the wine pairings with each dinner course, it's all thoughtfully selected by our team with our members in mind.
Liz Settambrino, Experiences/Events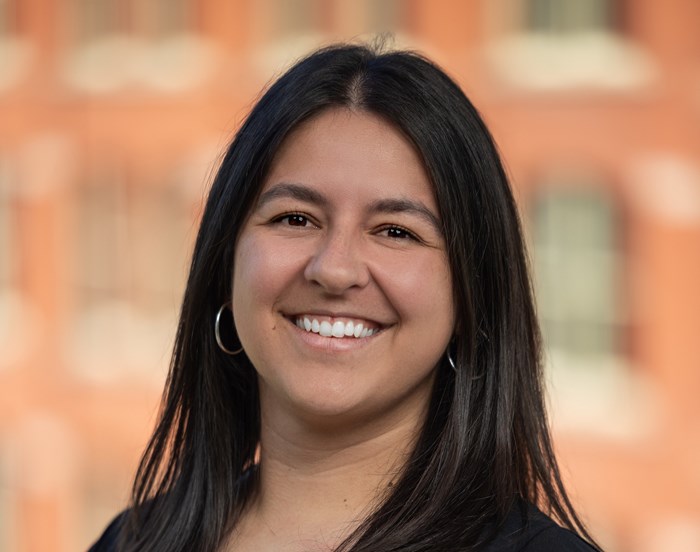 Join the team
Think you might be a good addition? We'd love to hear from you.