Finance and Accounting
Delivering impactful business information through strategic planning, insights, and accounting operations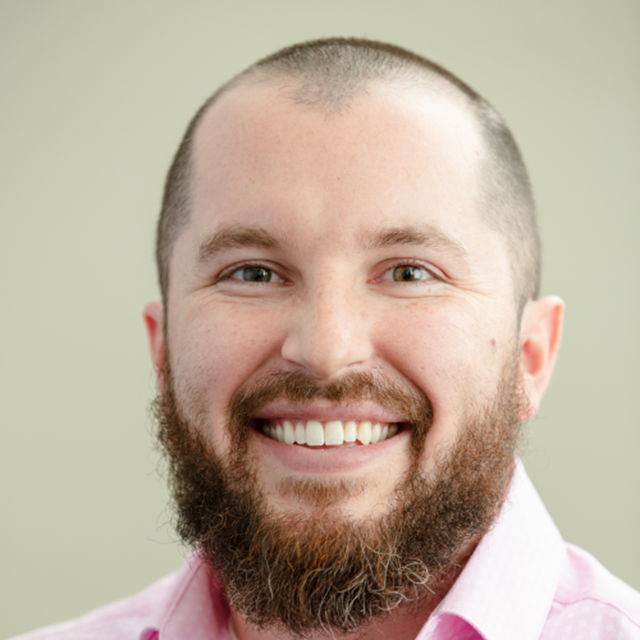 "Working at Inspirato was always a dream for me, from the outside looking in. Now looking back on the past 7 years, I can confidently say that the relationships I have at Inspirato are what keep me here. The people are what "make the grass greener" and it is truly something to appreciate each and every day. Not only have I made wonderful peer to per relationships, but I have made lifelong friendships also."
Tony Matovina, Finance & Accounting
Join the Team
Think you might be a good addition? We'd love to hear from you.