Finance and Accounting
Delivering impactful business information through strategic planning, insights, and accounting operations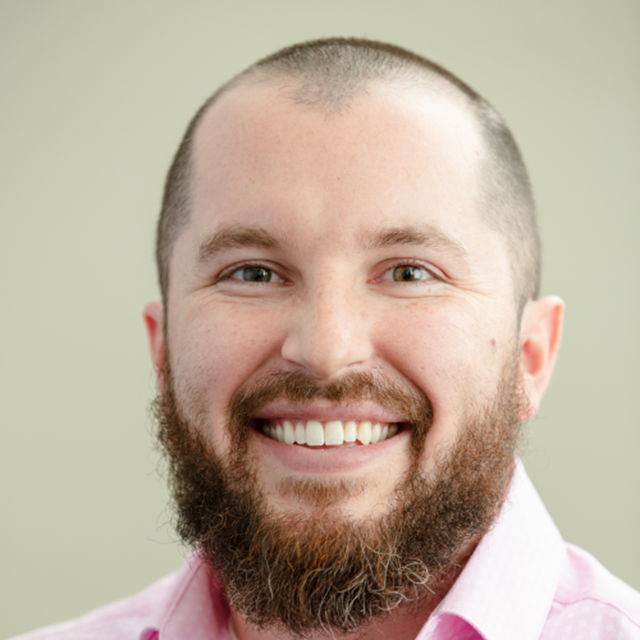 "Working at Inspirato was always a dream for me, from the outside looking in. Now looking back on the past 7 years, I can confidently say that the relationships I have at Inspirato are what keep me here. The people are what "make the grass greener" and it is truly something to appreciate each and every day. Not only have I made wonderful peer to per relationships, but I have made lifelong friendships also."
Tony Matovina, Finance & Accounting
Meet your future team
My favorite thing about working at Inspirato is the culture. It's what I first loved about Inspirato. I was welcomed into the team from day one. Shortly after I started was my first all company meeting, I was in awe the company flew in employees from the destinations; it was incredible to see everyone it takes to pull off what we do. Being on 16th Street there are many restaurants and happy hour spots, the snacks are great, and there are many opportunities to get involved. The FAM trip is a close second though.
Matthew Courtney, Finance & Accounting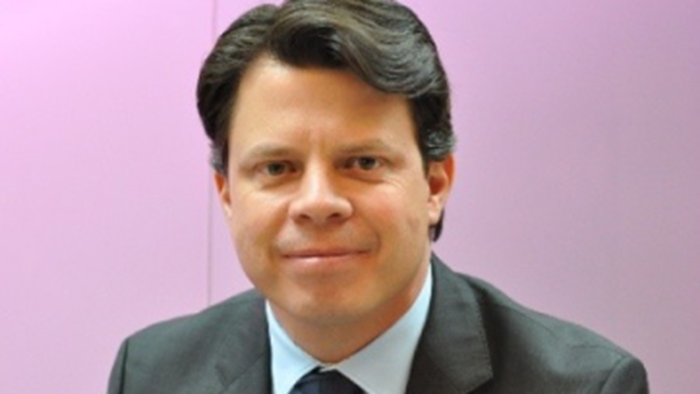 My favorite thing about working for Inspirato is the people I get to work with every day and the service that we provide. It is fun to work on a product that is helping people all around the world go on fabulous vacations every day. We are constantly innovating, and it is a pleasure to work on all these exciting new initiatives with great people. I also love Inspirato's willingness to promote within, I would have never gotten to be where I am now without the amazing leaders that encouraged and pushed me to try.
Steve Swain, Finance & Accounting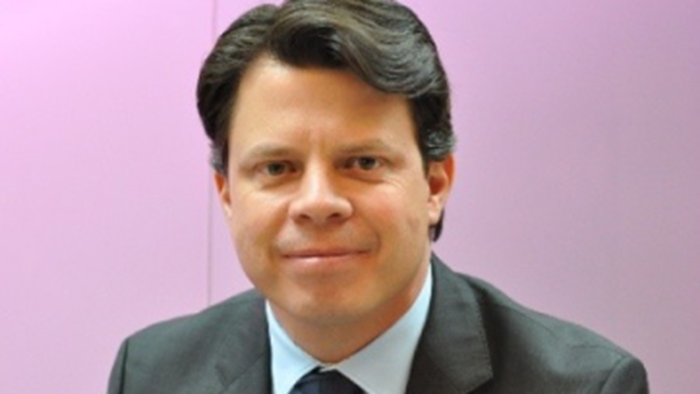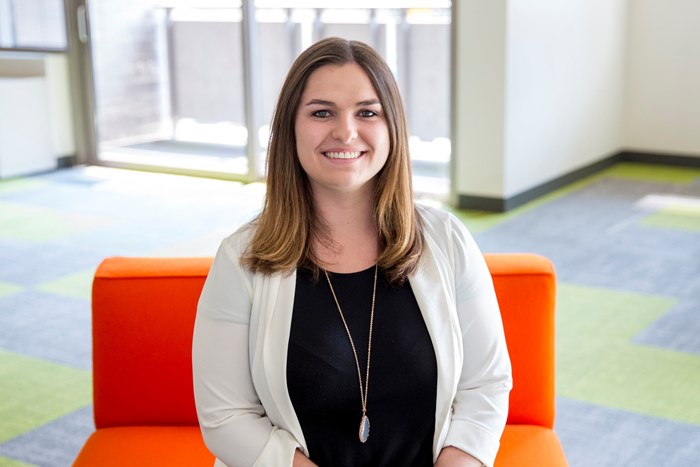 100% the people. I genuinely enjoy working with everyone here and working somewhere where you really like your teammates makes all the difference in your happiness in your job. They make it easier and more fun to come to work every day for sure!
Taylor Ewing, Finance & Accounting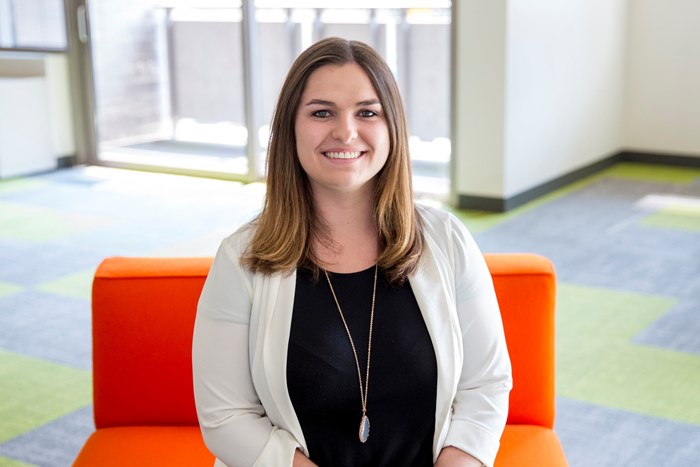 Join the Team
Think you might be a good addition? We'd love to hear from you.