Marketing
Creating brand awareness and communicating brand stories through creative, consistent, and innovative marketing collateral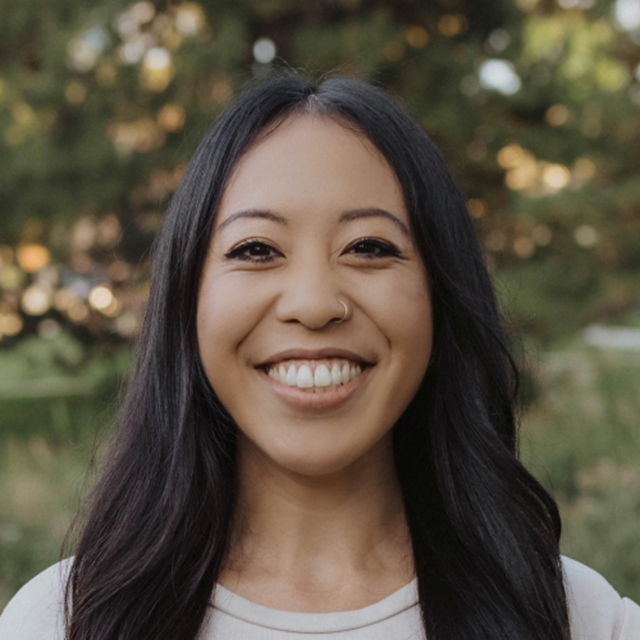 "Inspiring people to travel the world, prioritize experiences over things, and spend more time with family and friends. Life is so short, and there is so much to see with the people you love! Being able to play even a small part in improving someone's experience with venturing outside their normal scenery or routine brings me joy."
Meet your future team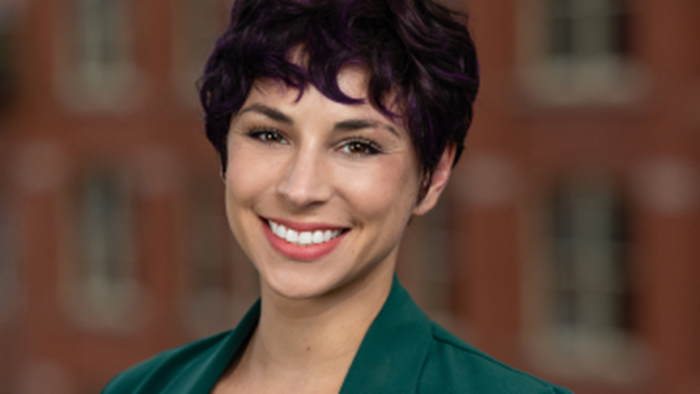 "I love that I can see a direct connection between my contribution and how that impacts downstream partners. And overall - working with incredibly fun, kind, and talented people to sell luxury vacations (that we also get to experience!) is not a bad gig at all."
Bri Horvat, Marketing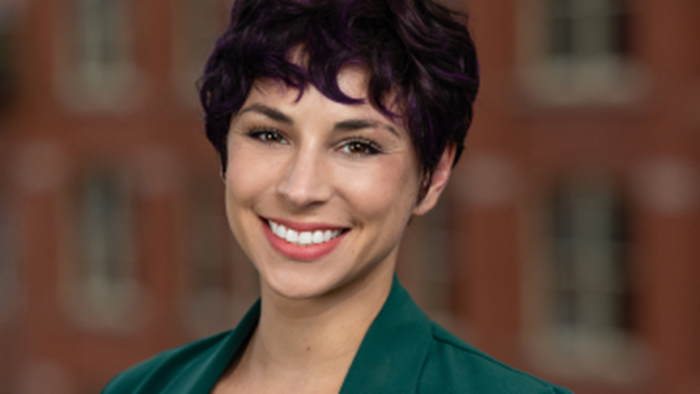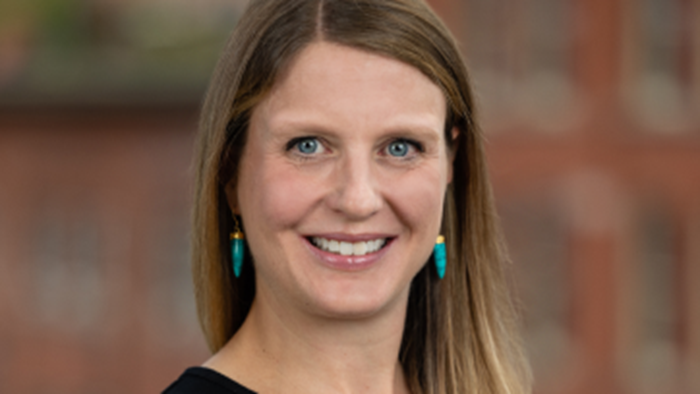 "Every day I get to help create lasting memories for our members and by inspiring them to book great vacations. I've worked in hospitality my entire career and Inspirato lives in such a unique space in the industry. Our portfolio of homes, hotels, and experiences continually impress me and I love helping tell that story to our members."
Lauren Martin, Marketing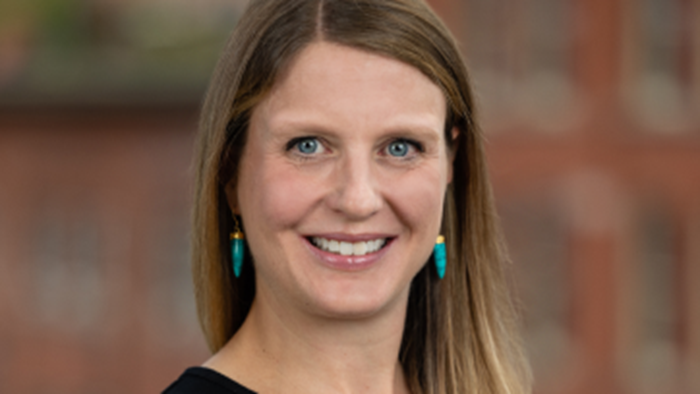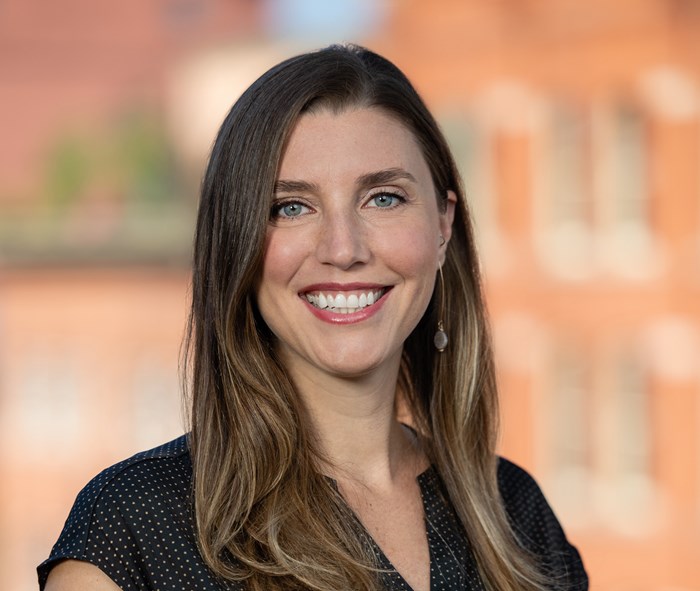 "We are fortunate to have an amazing in-house creative team that produces nearly all of the branded material the organization puts out into the world, and we really enjoy working together."
Stephanie Alexander, Marketing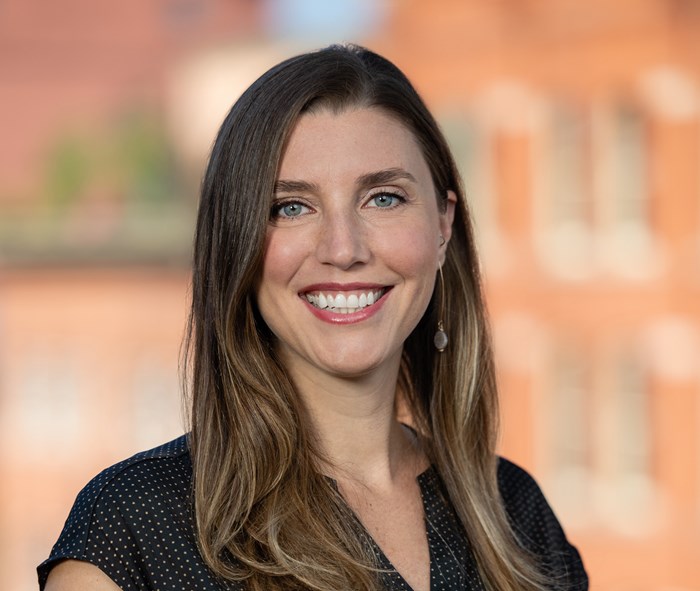 Join the team
Think you might be a good addition? We'd love to hear from you.