Member Care
Providing personalized luxury service for Inspirato members, helping them to create lasting memories with loved ones
"The Member Care Department is unique in that collectively, we need to be fluent in the inter-workings of Inspirato. We work very closely with Accounting, Real Estate, Membership Development, and Technology to try to create and maintain the best possible experience for our members."
Zac Gunnison, Member Care
Meet your future team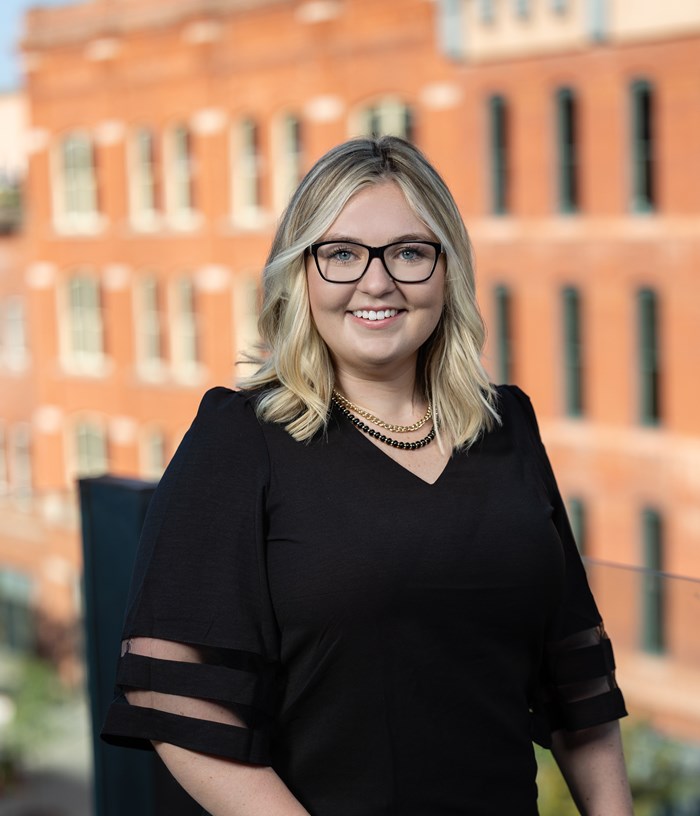 When people think of customer service, they usually think of call centers, but our Care department is far from it! We are unique teams that brings personalized customer service and account management to our members by developing lasting relationships.
Kelley Dingens, Member Care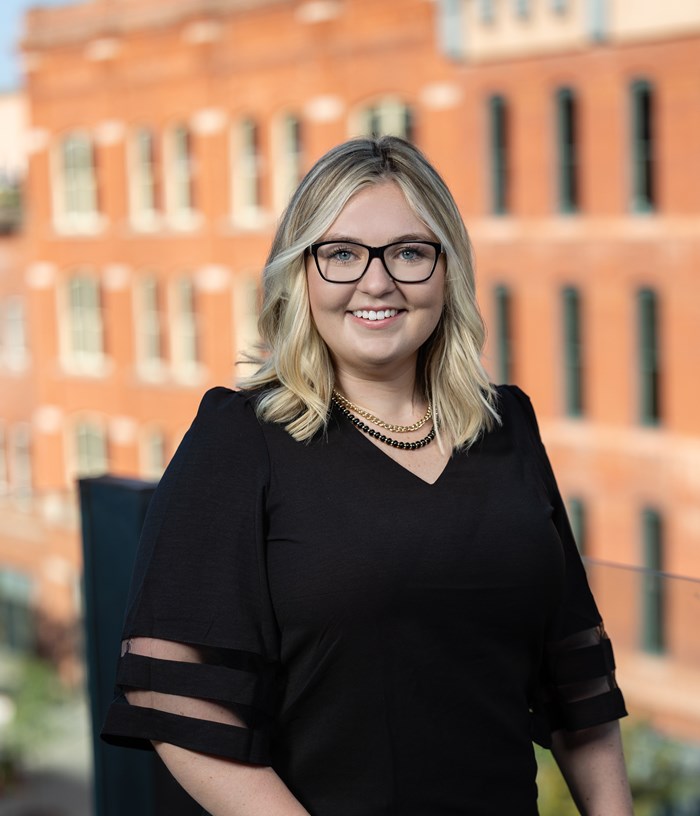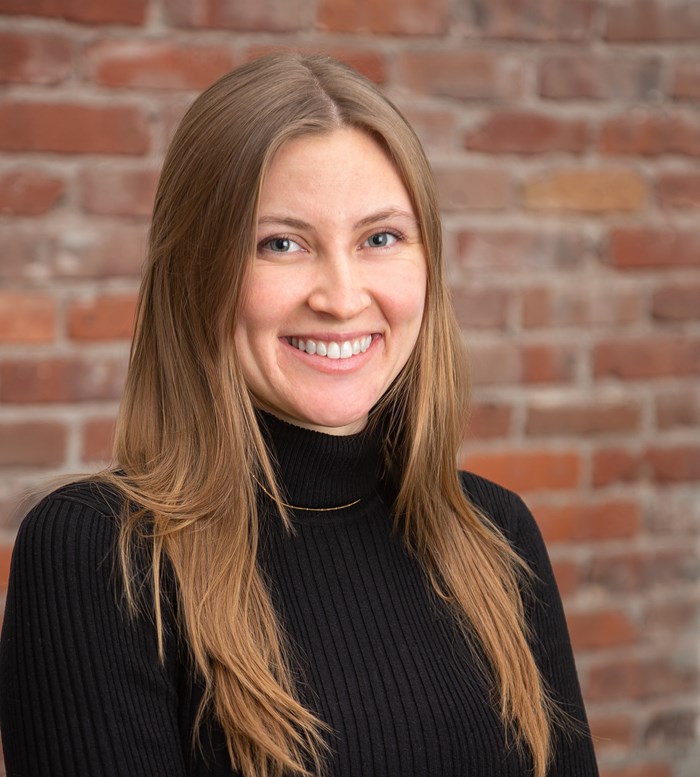 I love seeing my teammates grow and flourish in their careers; it is the best feeling to support and empower those around me as they achieve their goals.
Jessie Janssen, Member Care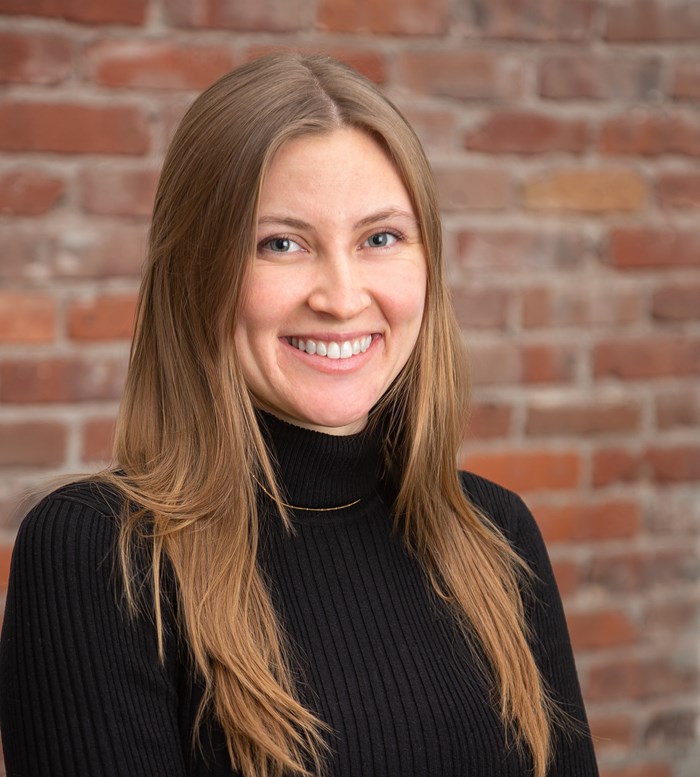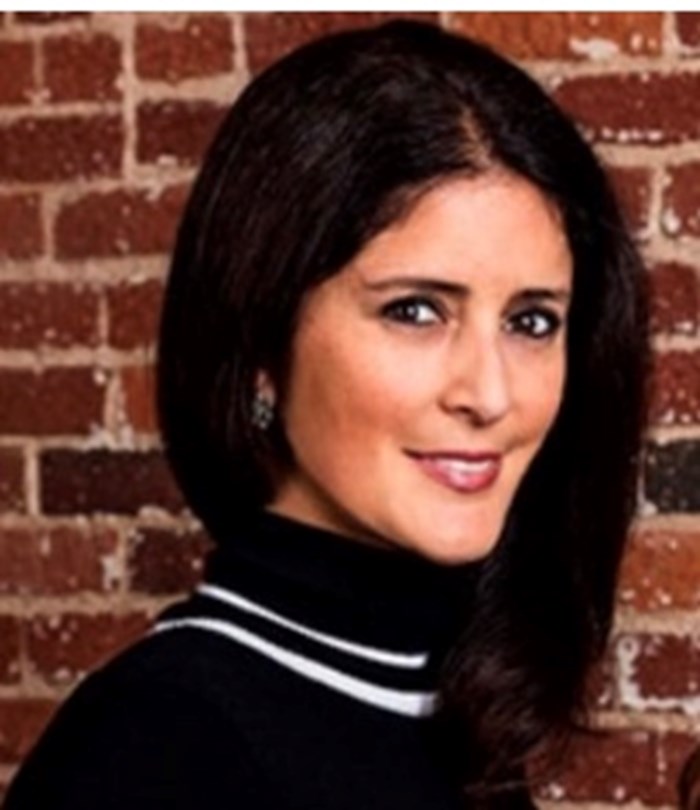 We strive to provide great customer service, building long lasting relationships. We CARE about our members by monitoring their stays from start to finish to make sure they are having a great travel experience. If something doesn't go as planned, we work on providing them a solution, they know that they can count on us and that Inspirato has their backs!
Rose Chehade, Member Care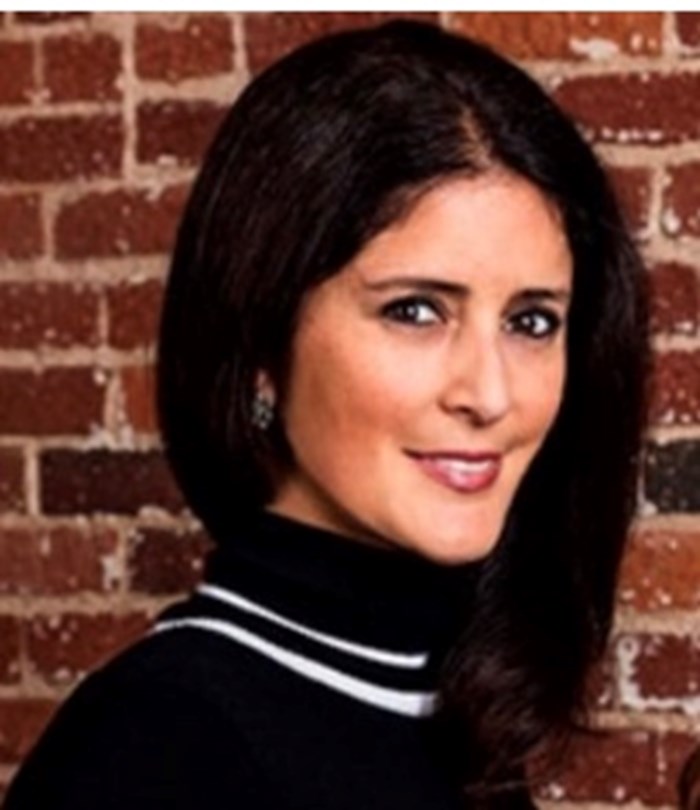 Join the team
Think you might be a good addition? We'd love to hear from you.