Member Care
Providing personalized luxury service for Inspirato members, helping them to create lasting memories with loved ones
"The Member Care Department is unique in that collectively, we need to be fluent in the inter-workings of Inspirato. We work very closely with Accounting, Real Estate, Membership Development, and Technology to try to create and maintain the best possible experience for our members."
Zac Gunnison, Member Care
Meet your future team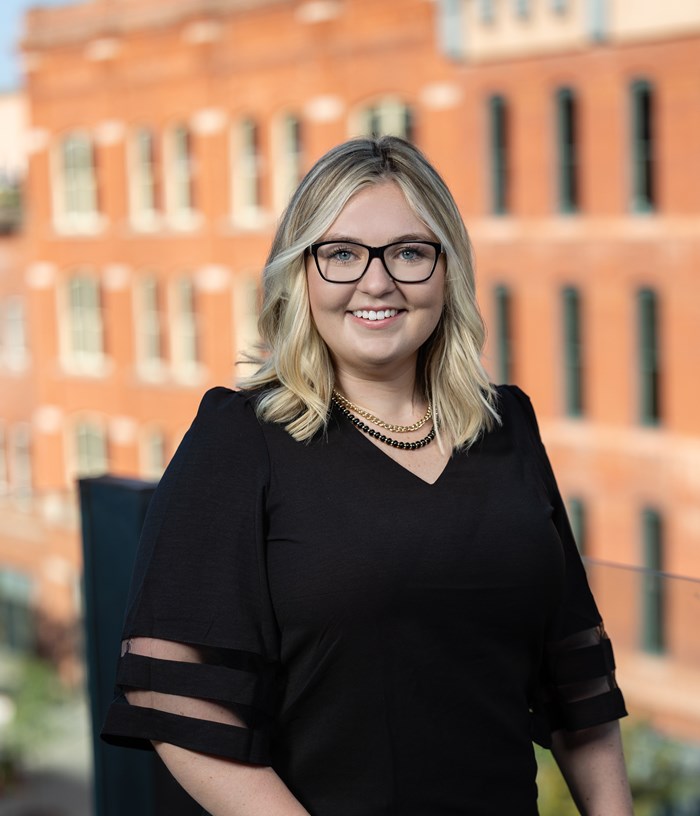 When people think of customer service, they usually think of call centers, but our Care department is far from it! We are unique teams that brings personalized customer service and account management to our members by developing lasting relationships.
Kelley Dingens, Member Care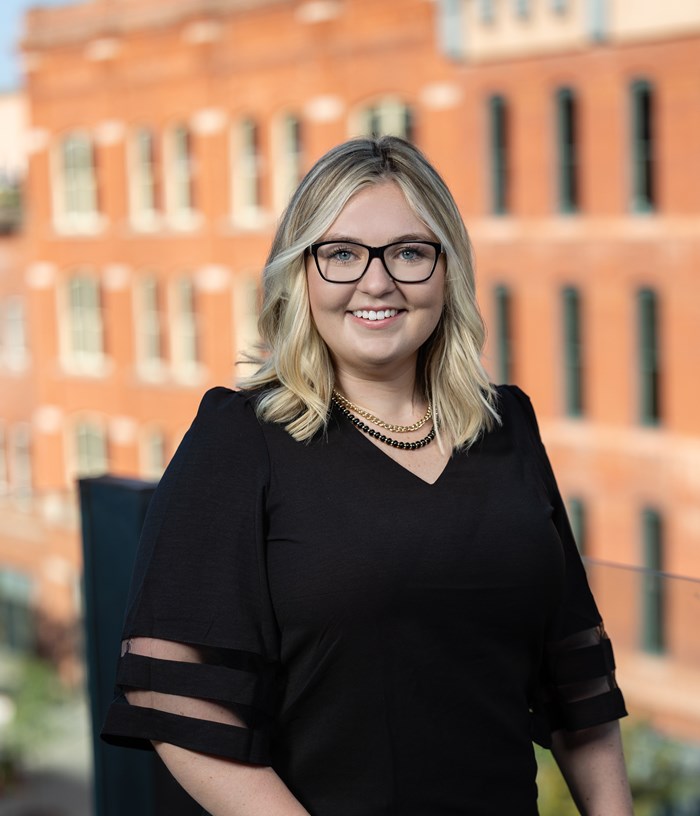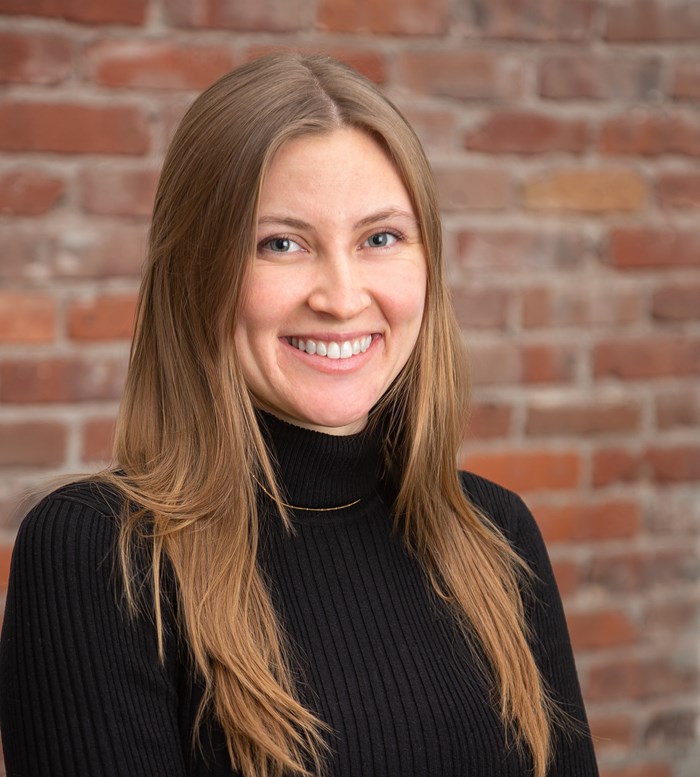 I love seeing my teammates grow and flourish in their careers; it is the best feeling to support and empower those around me as they achieve their goals.
Jessie Janssen, Member Care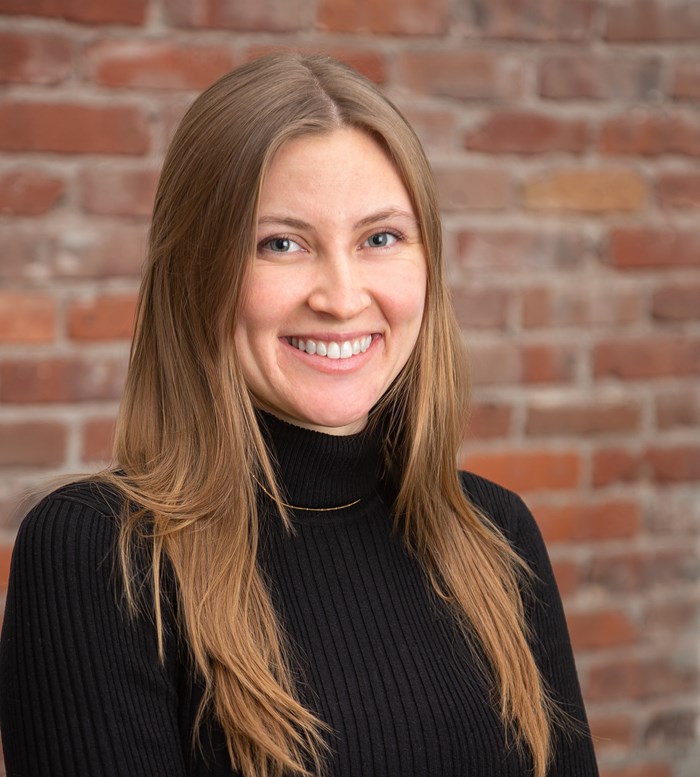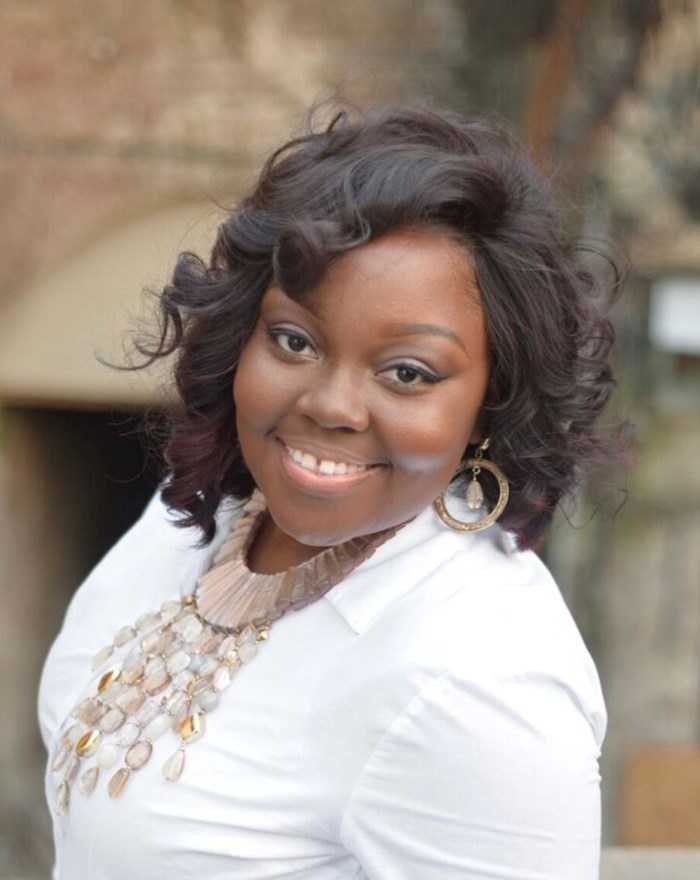 Coming to work every day, when I first started for several weeks, you can ask my manager and my peers, I kept asking them to pinch me, literally! "Am I being Punk'd?", "is Aston going to come out at some point? This is too good to be true." On my off days, I wish I was able to come in and work. The fast-paced nature, opportunities to grow and advance with the company, collaborating with the team and management whether were remote or in Denver, the flexibility of working from home for a fun travel industry, the fashionable Inspirato swag, Work-Life balance, Quick Getaways, I can actually travel the world doing what I love which is supporting, meeting and working with people with the same passion as me. All around working for Inspirato is fun I'm excited to see what my future holds; I absolutely love it here!
Bri Sanders, Member Care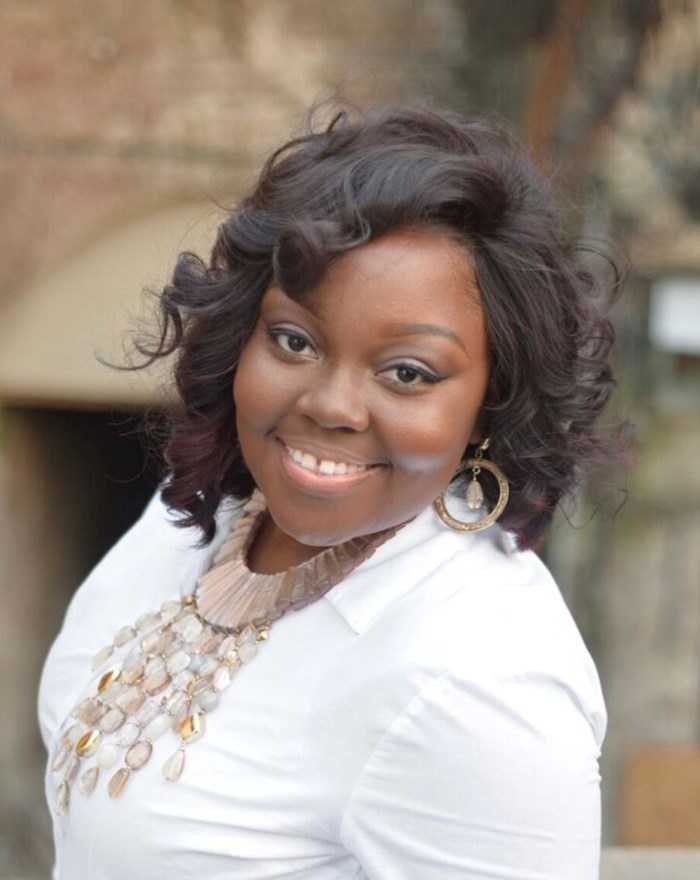 Join the team
Think you might be a good addition? We'd love to hear from you.