Real Estate
Growing the Inspirato portfolio of luxury residences and delivering a rewarding ownership and experience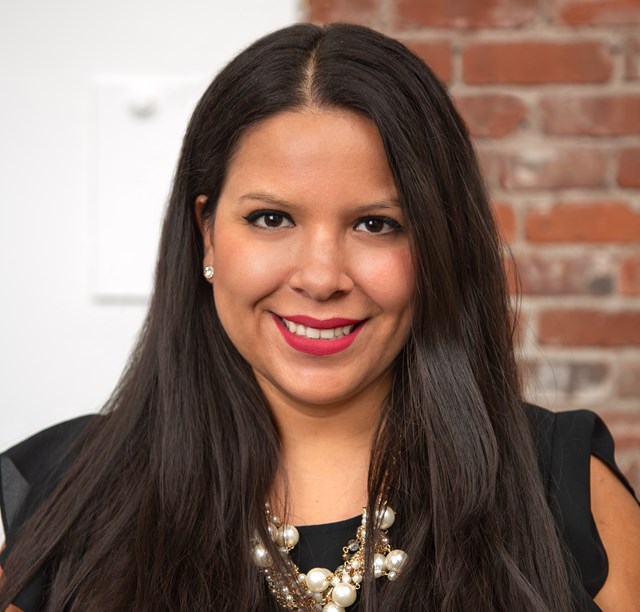 "There is no one like us out in the market! We carefully handpick the destinations we want to make available to our members and we ensure every detail is perfect before onboarding a new home or putting a new dot on the map."
Alejandra Zevallos Zelasco, Real Estate
Join the team
Think you might be a good addition? We'd love to hear from you.