Real Estate
Growing the Inspirato portfolio of luxury residences and delivering a rewarding ownership and experience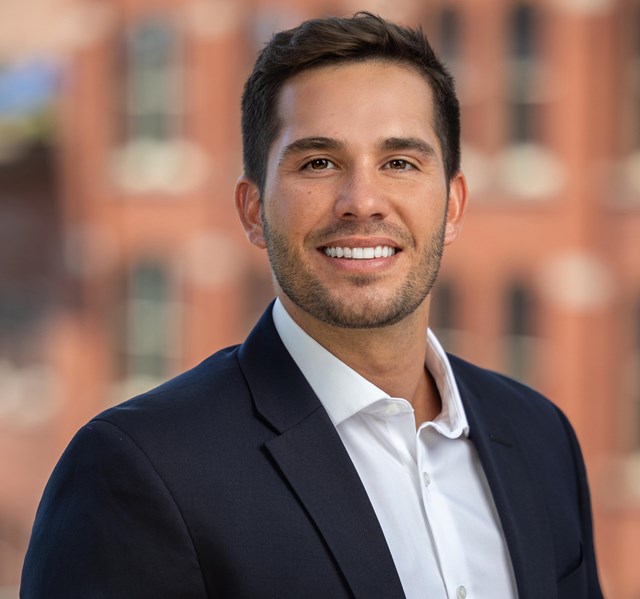 "When you lease your luxury vacation home to us through the Inspirato Real Estate platform, we add it to the Inspirato portfolio and make it available exclusively to Inspirato subscribers and guests—trusted, repeat travelers we know by name."
Diego Corona, Real Estate
Meet your future team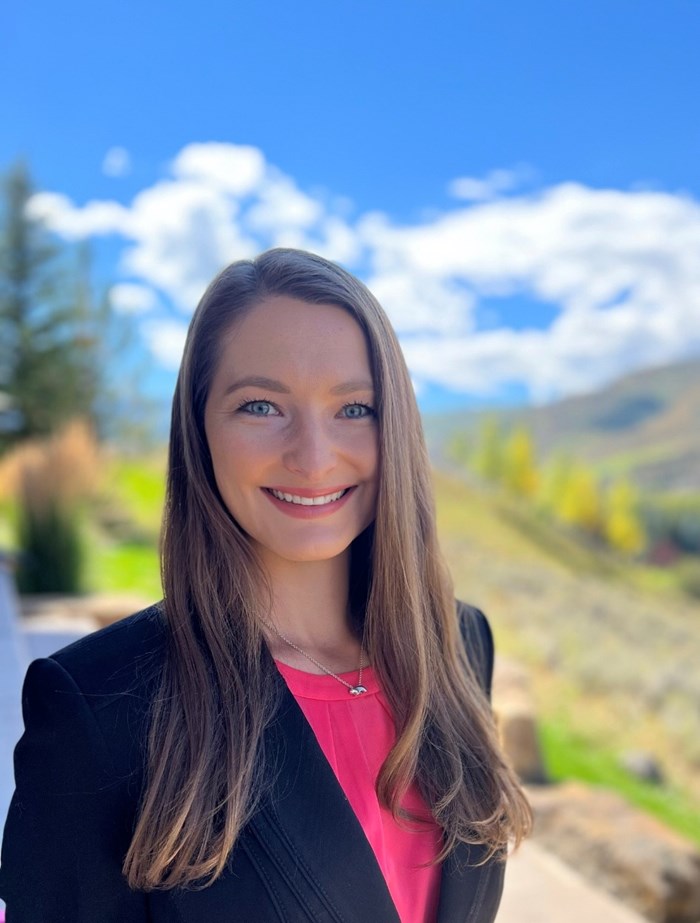 I believe that Inspirato Real Estate offers homeowners an exclusive suite of benefits unlike any other property management solution out there. We provide the reassurance and confidence that many homeowners look for when trusting a company with their luxury vacation home, and we work with each homeowner to ensure they are achieving their goals with the home as there is no one size fits all when creating a long-term partnership.
Kristi Oslund, Real Estate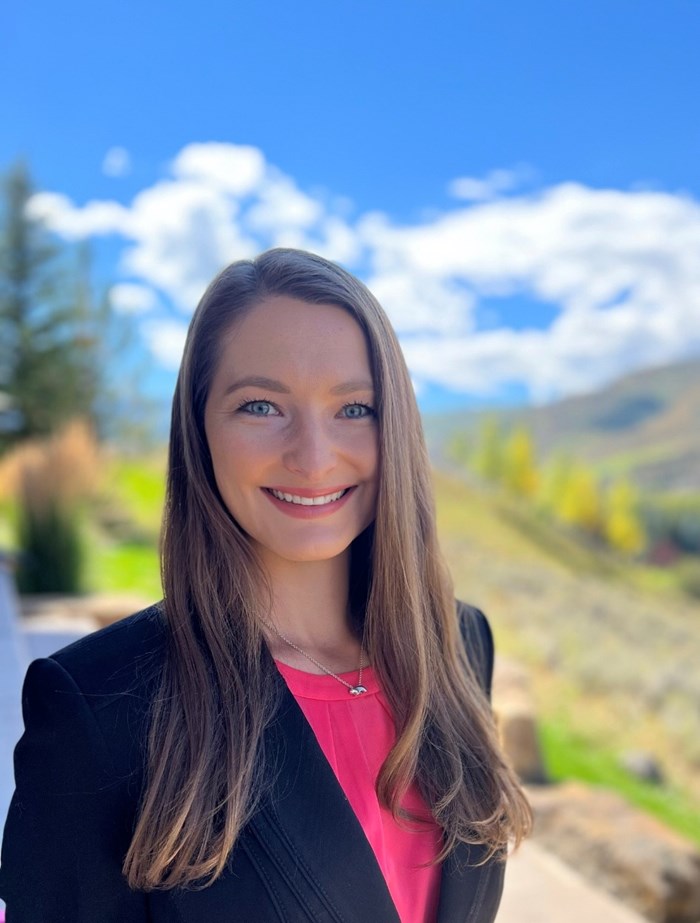 We are able to provide an incredible solution for our landlords. We are able to take the worry and stress off their plate, allowing them to have more free time to spend with their family, or put toward their career, or even just to enjoy retirement. During the process it's almost as if what we are offering is too good to be true in their mind, but once it is all set and done, they couldn't be happier and more satisfied with the care and service we provide. More often than not, they are so happy that they will refer their friends to be potential landlords with us as well, which is very rewarding too.
Madison Helm, Real Estate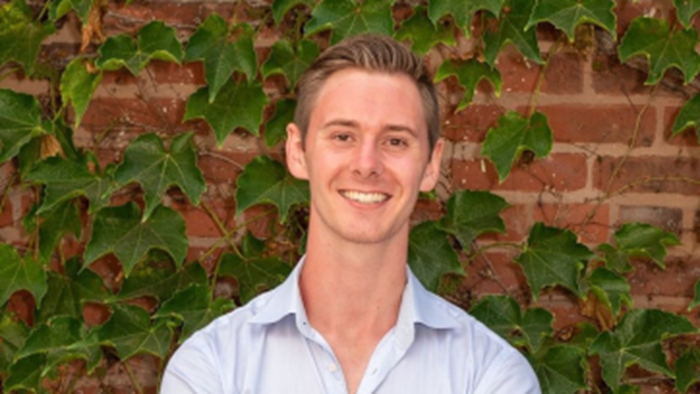 Being excited for my work every week. I get to build a career in a company with the best luxury travel product in the industry alongside excellent leaders and teammates. Performance is rewarded, opportunities are created, and there's growth in every part of this company. You'd be crazy not to join — but that's just my opinion.
Jamie Carlstedt, Real Estate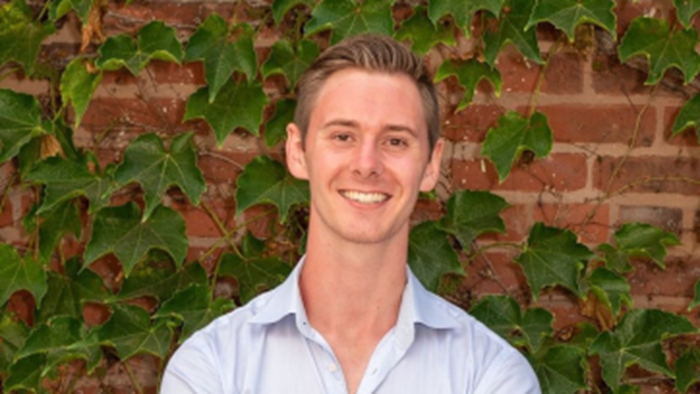 Join the team
Think you might be a good addition? We'd love to hear from you.