Real Estate
Growing the Inspirato portfolio of luxury residences and delivering a rewarding ownership and experience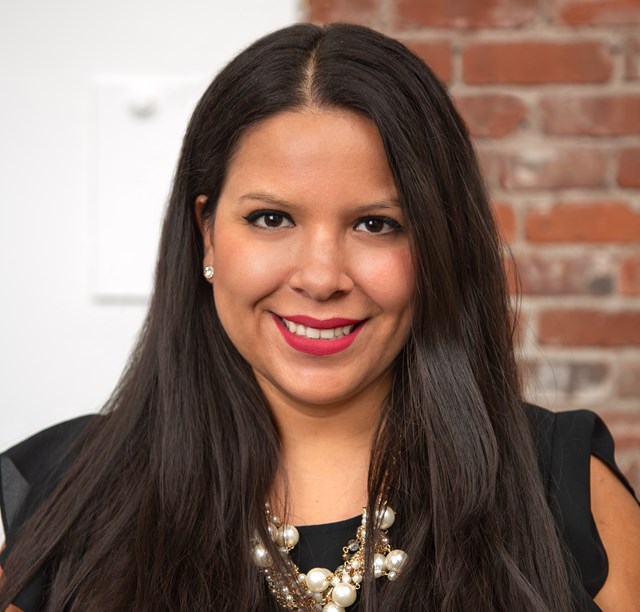 "There is no one like us out in the market! We carefully handpick the destinations we want to make available to our members and we ensure every detail is perfect before onboarding a new home or putting a new dot on the map."
Alejandra Zevallos Zelasco, Real Estate
Meet your future team
My favorite thing about Inspirato is the people I get to work with. I'm surrounded by dedicated and driven professionals who care about what they do and push the boundaries of what luxury travel looks like.
Tyler Brown, Real Estate
The people. Inspirato affords you the opportunity to work not only across departments but across continents. The relationships I've created with people all over the world over the last seven years is easily the most rewarding aspect of my time at the company.
Brandon Cassagnol, Real Estate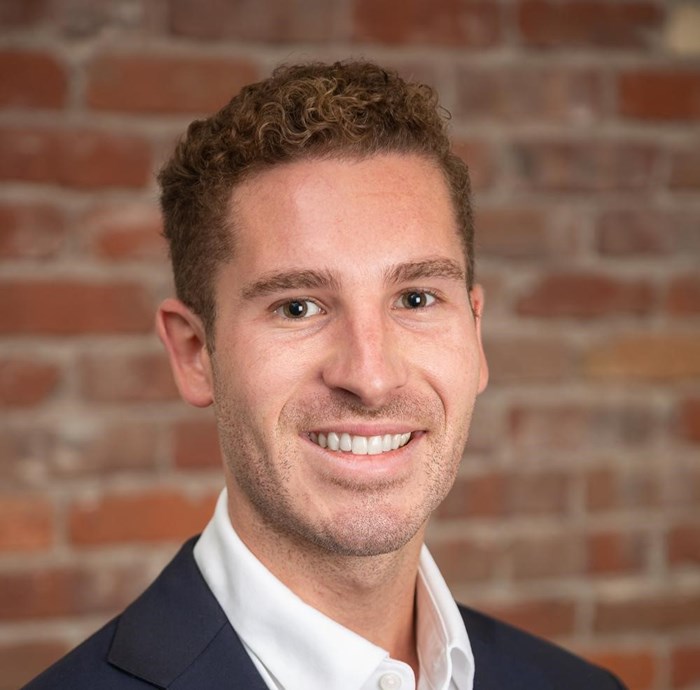 The company culture allows for a fun environment while simultaneously encouraging new ideas and professional growth. It is exciting to truly feel each person can make a meaningful difference to grow the company for the better.
Mark Woerner, Real Estate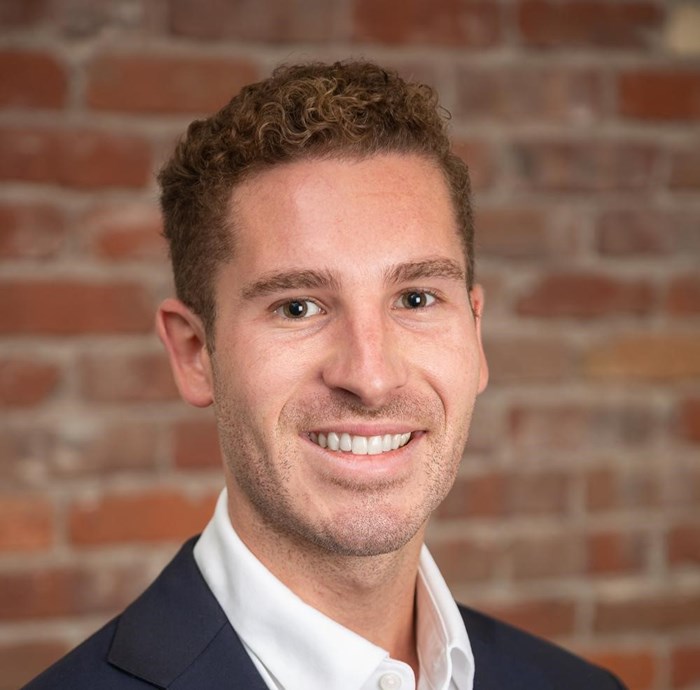 Join the team
Think you might be a good addition? We'd love to hear from you.