Sales
Growing the company's member base and increasing member use of their subscriptions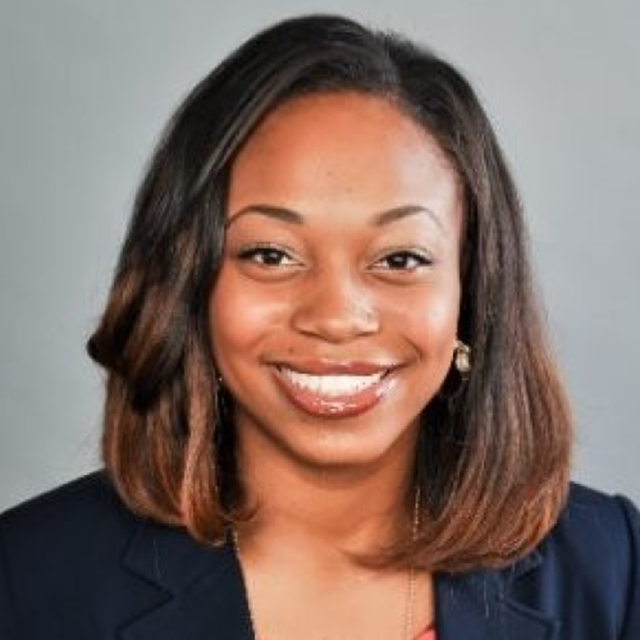 "My favorite thing about working at Inspirato would have to be the people that I get to work with and the amazing benefits that the company provides! There is a lot of growth opportunities here that you don't typically get at other companies – so you can go as far as you wish with Inspirato. Also, I'd be remiss if I didn't mention how supported I feel by leadership. I don't feel like a number here, I feel like I'm valued as both an individual contributor and overall human being, and that feels really good."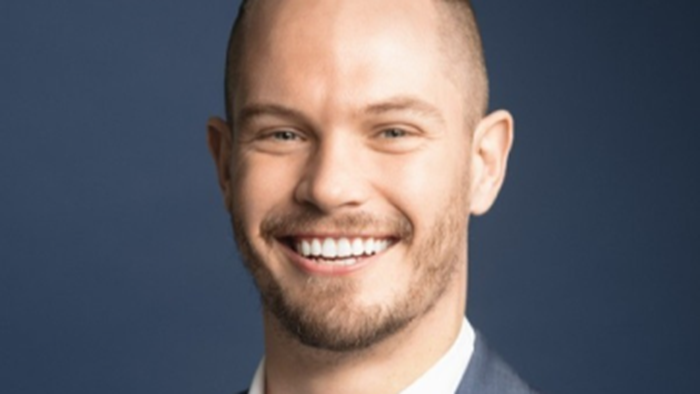 The amount of agency I have in my work flow, my ability to work hard and be rewarded accordingly, and the support from my leaders.
Tim Cottam, Sales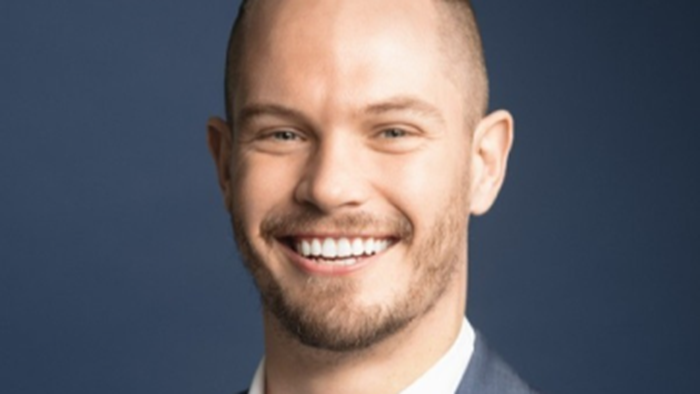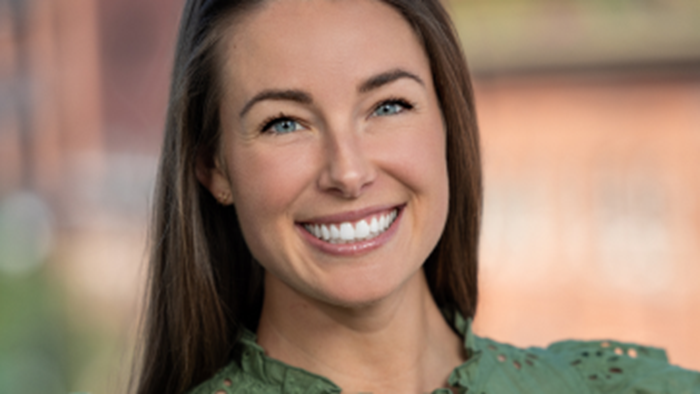 The comradery on the Sales team. This was my first sales role and going into the world of sales, I had no idea what to expect. At Inspirato, we're a tight knit group and I love that everyone is always lifting each other up and sharing best practices and creative ideas.
Alisa Anderson, Sales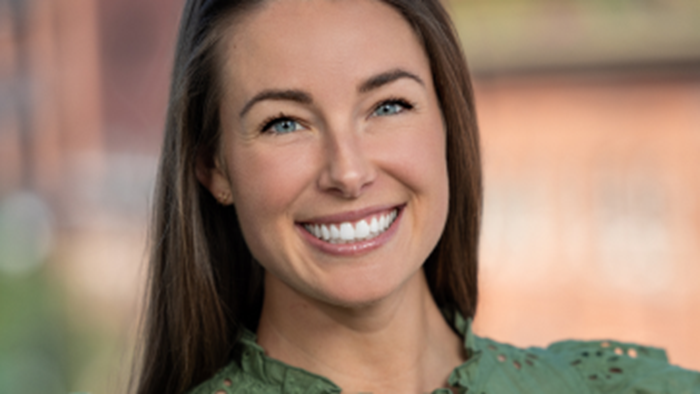 It is important to me that my professional life integrates well with my personal life. I have been at Inspirato for over 8 years because Inspirato provides just that. Our company culture aligns very well with my personal values and I feel fulfilled both professionally and personally. Furthermore, there has been so much opportunity to advance my career! I have held 5 different titles in my 8 years and am constantly challenged and rewarded by new roles and responsibilities.
Carolyn Vanaskie, Sales
Join the team
Think you might be a good addition? We'd love to hear from you.