Technology and Product
Fueling business innovation and excellence through modern technology solutions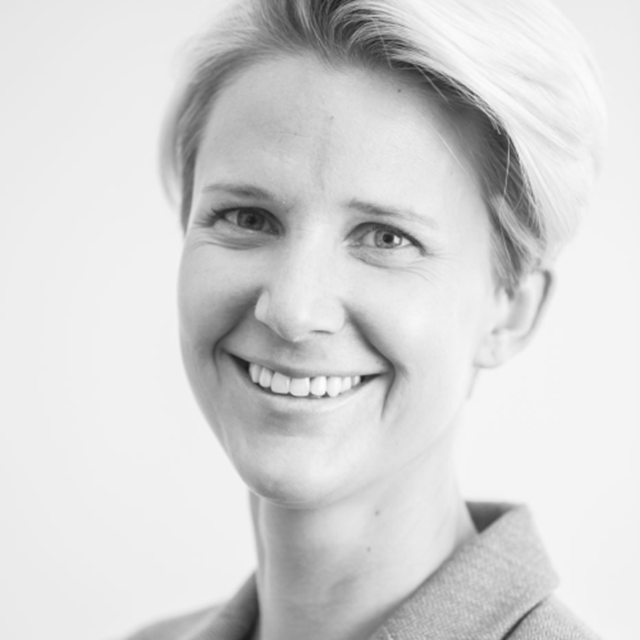 "There is always something new at Inspirato: New people, new problems, new opportunities. We are constantly innovating what we do, how we do it, and engaging employees to make Inspirato a place that works not just a place of work."
Whitney Patterson, Technology and Product
Meet your future team
My favorite thing about working for Inspirato is the people I get to work with every day and the service that we provide. It is fun to work on a product that is helping people all around the world go on fabulous vacations every day. We are constantly innovating, and it is a pleasure to work on all these exciting new initiatives with great people. I also love Inspirato's willingness to promote within, I would have never gotten to be where I am now without the amazing leaders that encouraged and pushed me to try.
Paige Garlick, Technology and Product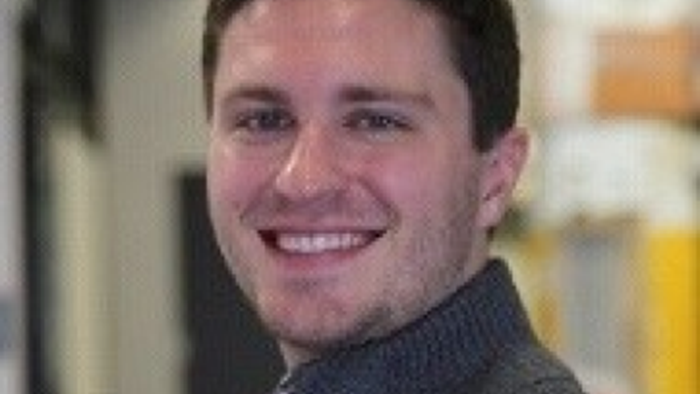 I love the work-life balance; you are empowered to work the way you want to. Also, since the pandemic, Inspirato has been very flexible to meet the needs of its employees remote and in-office.
John Gerrard-Gough, Technology and Product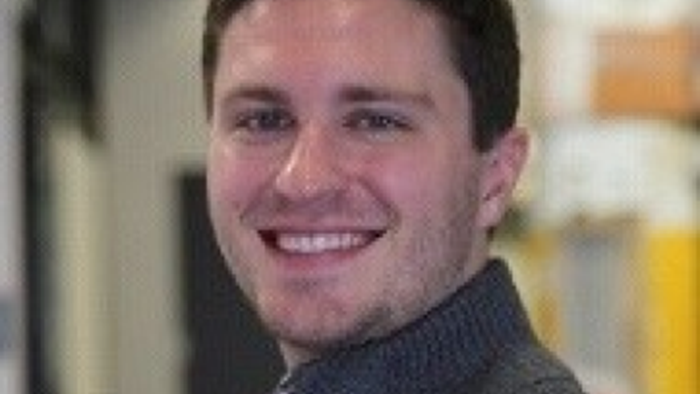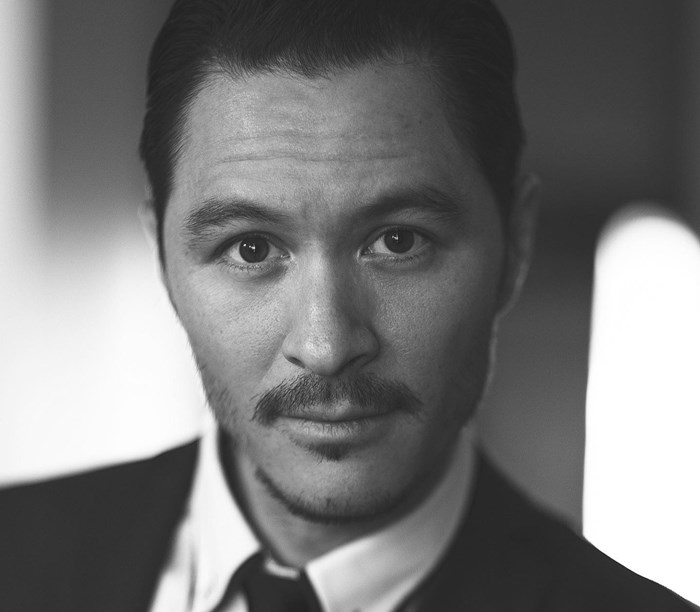 The most fulfilling aspect of my job is the opportunity to play a leadership role in the development and implementation of innovative technologies that help to manage Inspirato's inventory, pricing, and availability. It's immensely rewarding to see the tangible impact these applications have on the company.
Steven Noi, Technology and Product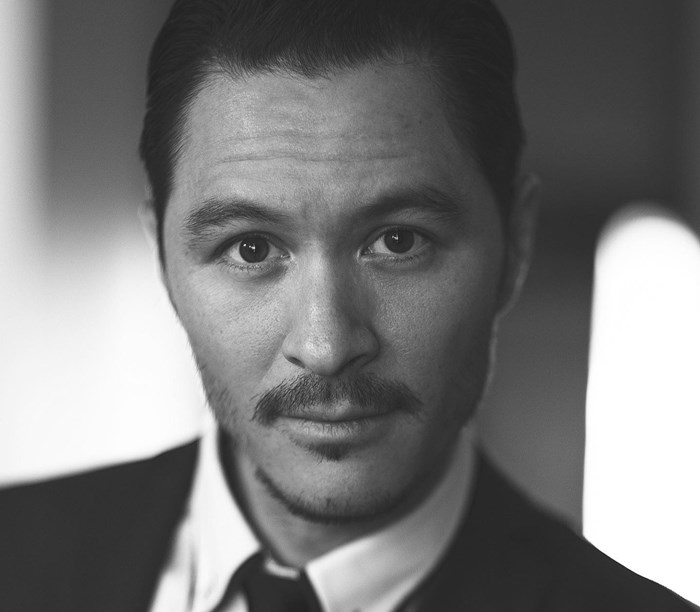 Join the team
Think you might be a good addition? We'd love to hear from you.