An Amazing Vacation Experience Awaits
You're invited to put something special on your calendar— a complimentary Inspirato trip.
How it works
Browse
Browse the list of thousands of complimentary Inspirato trips in top destinations around the world.
Book
Request to book your desired trip from the Complimentary Trip List. Questions? Contact your Care team at (855) 481-5405.
Travel
We'll help with all the planning, then welcome you for an unforgettable experience.
Where you can go
Choose from thousands of awesome trips in a variety of exceptional accommodations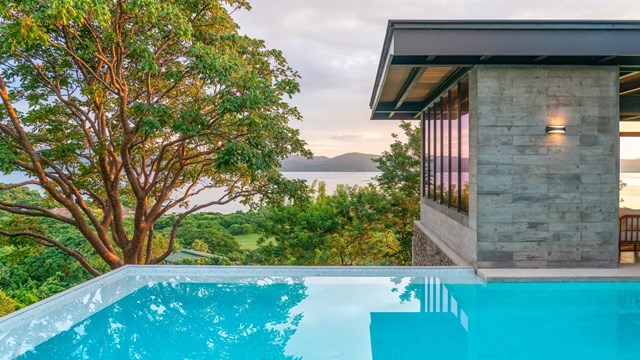 Inspirato Residences
Branded luxury vacation homes available only to our Members and guests.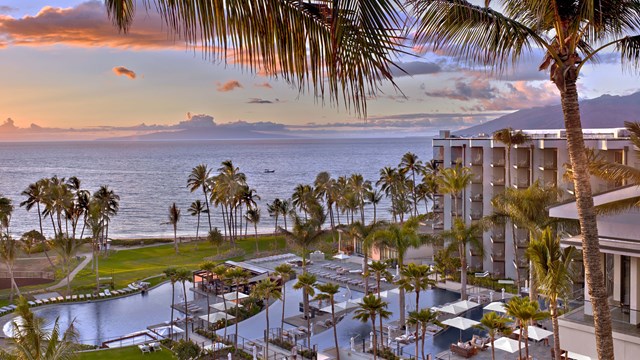 Luxury Hotels
Rooms and suites in luxury hotels around the world from brands you know and love.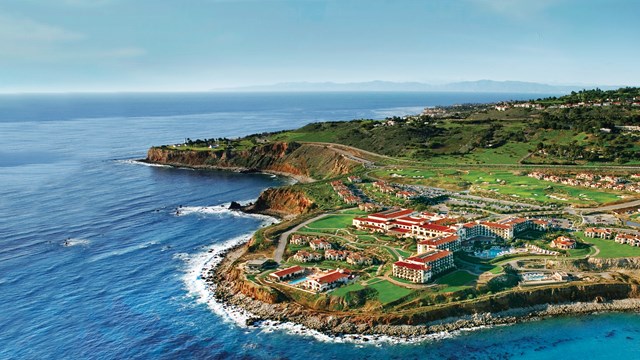 Five-Star Resorts
Accommodations at resorts with amenities like beach clubs, fitness, golf, and spas.
Three ways to make the most of your complimentary trip
Bring the family
Gather with loved ones under one roof for a vacation experience you won't forget.
Reconnect with friends
Get the gang together, retell all the best stories, and make new memories.
Just the two of you
Invite someone special to explore one of our many romantic destinations.
Personalized Inspirato Care
Every Inspirato trip includes five-star service from start to finish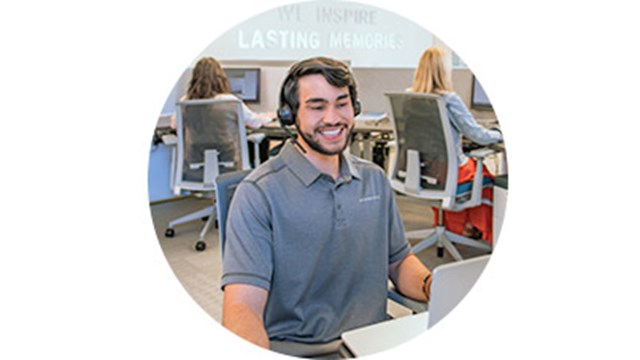 Dedicated Care Team
A team of experts to answer questions, make recommendations, and handle requests.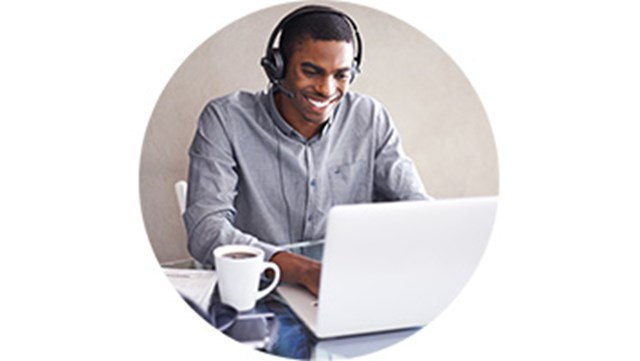 Pre-Trip Itinerary Planning
We'll craft a custom itinerary and make reservations to ensure a perfect trip.
Destination Concierge
Benefit from an on-site local expert who will guide you to the best we have to offer.
Daily Housekeeping
Let someone else handle the clean-up. You're on vacation, after all.
We hope you enjoy your complimentary trip!