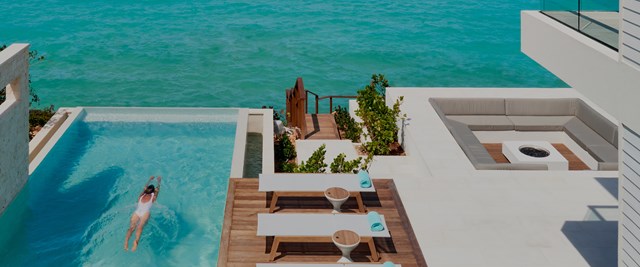 Endless travel for $2,500 per month with no nightly rates, taxes, or fees
Alicia Wood invites you to try Inspirato Pass with no nightly rates and no long-term commitment. Create your free account today to be entered to win a complimentary vacation.
Introducing Inspirato Pass
Look.
Browse our list of thousands of trips over the next 12 months, with new trips added daily.
Book.
Reserve any trip, with no nightly rates, taxes, or fees.
Stay.
Stay in an Inspirato residence, hotel, resort, or Inspirato Only experience.
Repeat.
Book your next trip the day you check out. Explore somewhere new or return to your favorite.
What members are saying
"Inspirato has changed the way we vacation. We've been able to try destinations with confidence that we may not have otherwise because Inspirato has paved the way. Being able to rely on our Personal Vacation Advisors and the Destination Concierge for all the ins and outs of our chosen destination makes our travel with Inspirato truly a vacation for me as the mom and travel planner."
Alicia Wood
Inspirato member
Discover the Inspirato Collection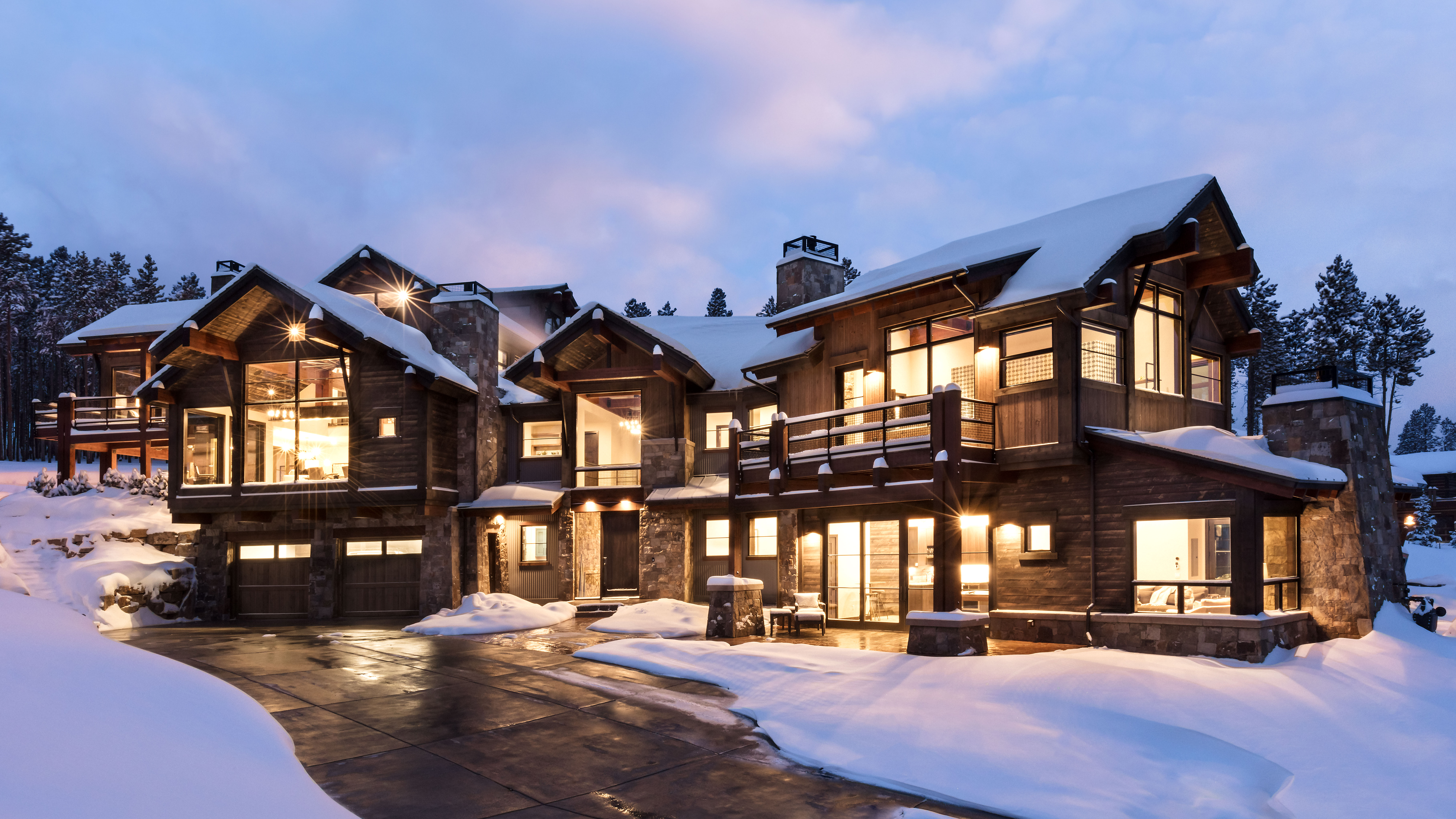 Inspirato Homes
Luxury vacation homes in 200+ destinations around the world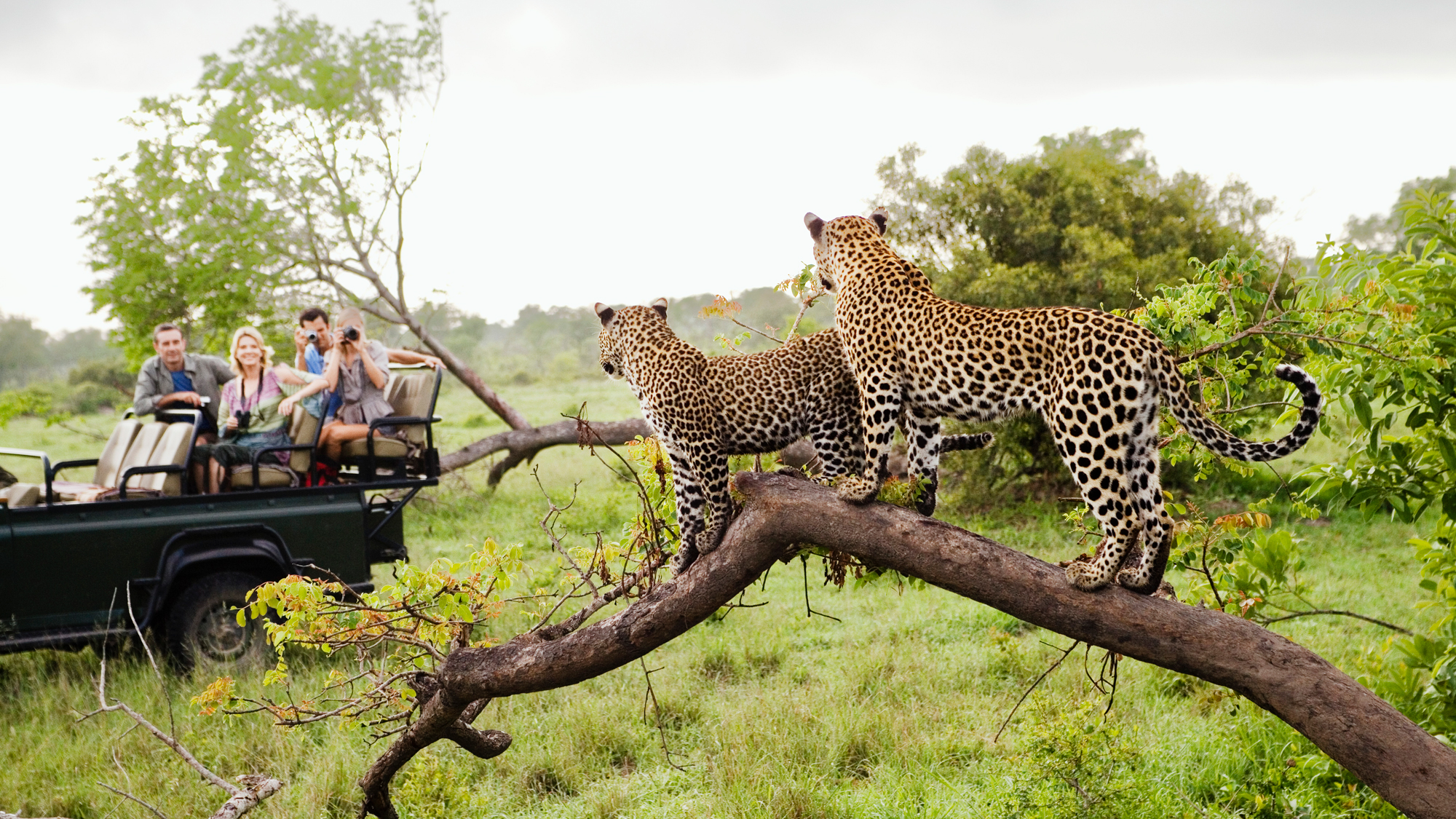 Inspirato Only experiences
One-of-a-kind group experiences, including cruises, safaris, and more
Luxury Hotels & Resorts
Rooms and suites in five-star hotel brands you trust and love
All your luxury travel wants and needs, under one roof
Unlock a world of possibilities as you experience seamless vacations with extraordinary service from Inspirato.
Inspirato® is owned by Inspirato LLC. All products and services offered by Inspirato® are provided solely by Inspirato LLC or its agents and affiliates.
© Copyright 2022 Inspirato LLC All rights reserved. 1544 Wazee Street, Denver, CO 80202 (303) 586-7771