Christmas Markets on the Rhine River 2023
Here, you'll find everything you need to prepare for this experience, from packing tips and FAQs to a timeline of post-booking communications.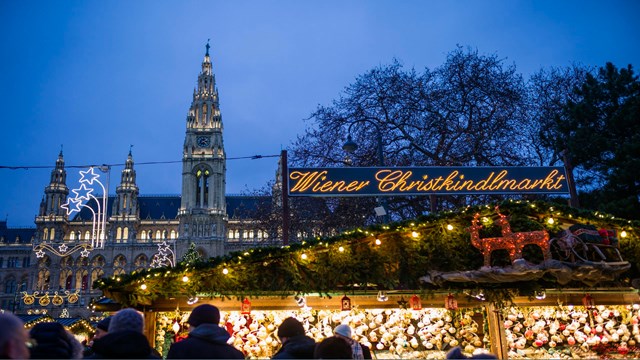 At a Glance
December 7–14, 2023
Sailing on the brand new Amadeus Cara
Begin our journey in Zurich, Switzerland
End our journey in Cologne, Germany
Pre-Trip Planning Timeline
If you've booked inside these timeframes, we will be in touch within the week of your booking with next steps.
Ten Months Prior to Departure
Traveler Information Form
About 10 months prior to departure, you'll receive an email from the Inspirato Only Cruise team with the Passenger Information Form. In this form, we'll ask you to provide details such as contact information for each traveler, plus flight and travel information. Four to six months before departure, another form will be sent in which you can make selections for any trip add-ons, and excursions.
Six Months Prior to Departure
Hotels, Touring, and More
Starting six months before embarkation, you will receive an email each month from the Inspirato Only Cruise team. These communications will include details on pre- and post-cruise hotels, private transfers, and touring, as well as shore excursions, details on the ship, travel inspiration, and more to get you ready and excited for the voyage.
Once we have all of your information and preferences, we'll begin planning your trip and building your personal itinerary. Your personal itinerary will be available approximately three months prior to embarkation. We'll be in touch as needed should any follow-up or confirmation be necessary.
One Month Prior to Departure
Bon Voyage!
One month prior to embarkation, you'll receive an email from the Inspirato Only Cruise team with a video recording of our Pre-Trip Zoom Call and a recap of all the materials we've provided during the planning process to ensure you are ready for your travels.
Questions? We're here to help.