Experience luxury travel without ever paying a nightly rate
Subscribe to safe, luxury vacation rentals.
Experience Inspirato
With more than 10 years of experience delivering luxury vacations through our exclusive vacation homes, premium hotel partners, and unique travel experiences, you can trust Inspirato to deliver first-class service and the certainty you expect.
At Inspirato, it's our mission to help you prioritize what matters most: crafting new memories with your loved ones as you explore the world together.
Where will you go?
Inspirato Pass offers more than a million luxury vacation options at an amazing value with great flexibility. Plan ahead or be spontaneous. Enjoy access to a dedicated Care team of travel experts and on-site staff that help deliver a safe, luxurious experience.
Commit to vacationing more and be happier.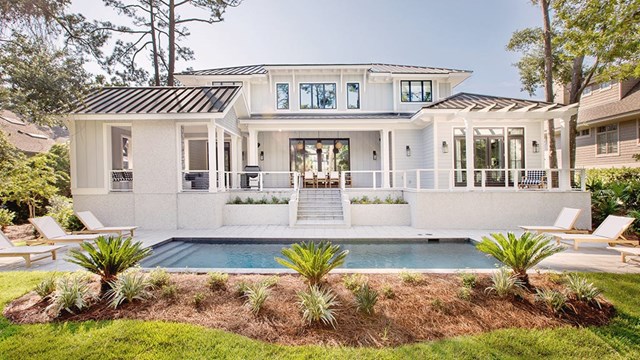 Homes & Hotels
Exclusive, luxury vacation homes and amazing rooms and suites in four- and five-star hotels you trust and love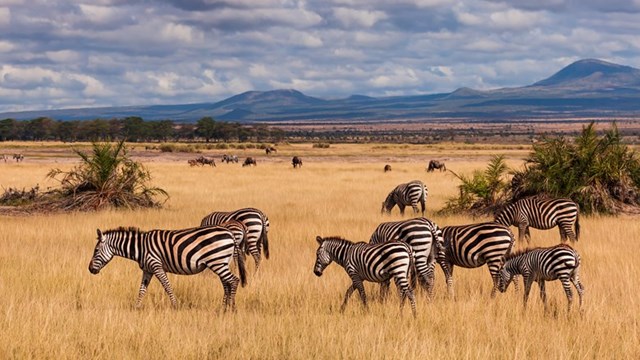 Experiences
One-of-a-kind group experiences, including cruises, safaris, and more—only for Inspirato guests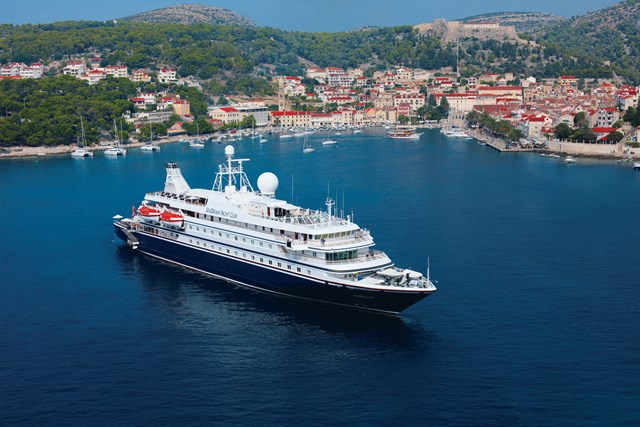 Cruises
Select voyages and journeys to your favorite destinations from the world's top cruise lines
Inspirato Pass
No nightly rates, taxes, or fees
Enrollment fee: $2,500
No long-term commitment;
cancel at any time
Subscription fee of $2,500/month includes $2,200/month for lnspirato Pass and preferred pricing of $300/month for lnspirato Club. Club subscription includes access to all Club benefits including flexibility to reserve Club travel outside the Pass Trip List.
Find out why now is the best time
to subscribe to Inspirato
Inspirato® is owned by Inspirato LLC. All products and services offered by Inspirato® are provided solely by Inspirato LLC or its agents and affiliates.
© Copyright 2020 Inspirato LLC All rights reserved. 1544 Wazee Street, Denver, CO 80202 (303) 586-7771