Read reviews of past experiences from members like you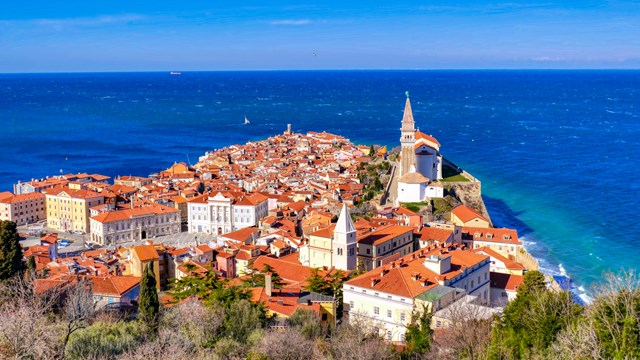 "The cruise team did a phenomenal job with every aspect of planning this Inspirato Only trip. The events on board the SeaDream and the farewell party were wonderful. The best part was being able to spend time with other Inspirato members."
Emily C., Inspirato member
Dalmatian Coast Yacht Cruise 2021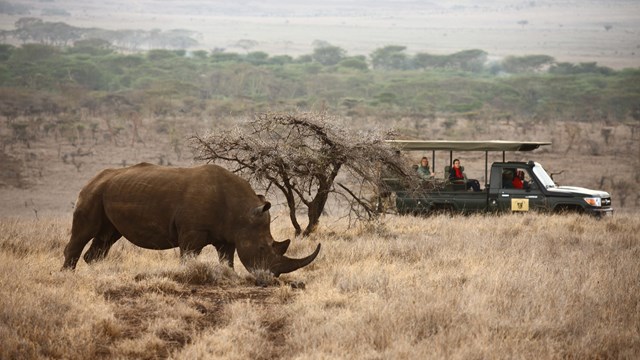 "The level of service and professionalism was outstanding. Our guide was absolutely the best."
Matthew G., Inspirato Member
East African Wildlife Safari 2021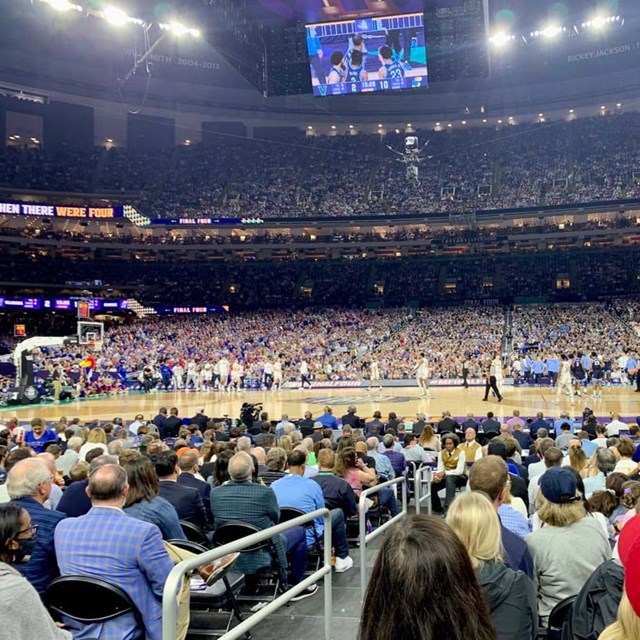 "We look to Inspirato to become our "bucket" and we will continue to work through our "list" with Inspirato. Life is not a dress rehearsal!"
Bob L., Inspirato Member
Final Four 2022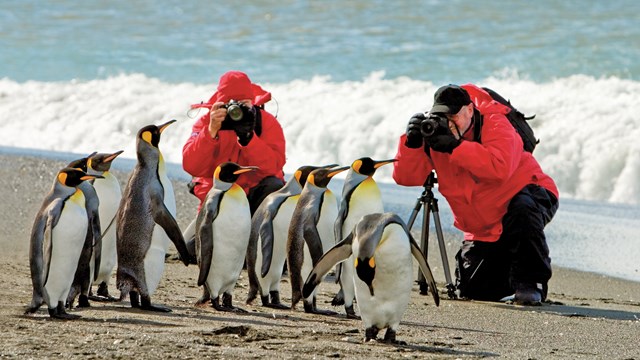 "The experiences on the trip, especially the cruise, were among the best of any trip we have taken with Inspirato. You continue to curate unique experiences that we don't want to miss."
Robyn M., Inspirato Member
Antarctica Expedition 2020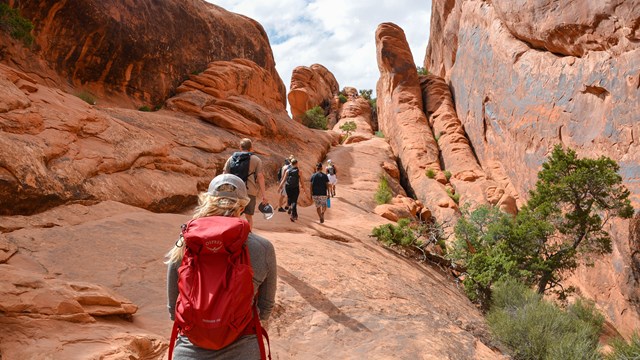 "The itinerary and service level were top-notch, and the on-site staff and guides were attentive, knowledgeable, and professional. The other member guests were also great and enhanced the overall experience. Can't wait for the next one!"
Tony V., Inspirato Member
Adults Escalante and Arches Adventure 2021
Interested in learning more?