Corporate and People Operations
Inspiring Inspirato teams and employees through a culture of community, care, safety, and inclusion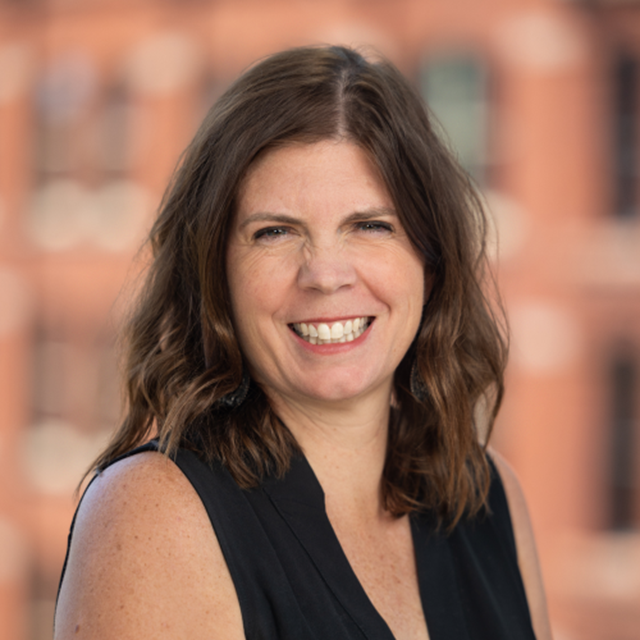 "The culture and the people I work with drive how we interact with the members.  The culture starts in the office and then feeds out to our members into their vacation.  Also the collaboration of ideas as we all have a great idea and then working as a team to make the idea better for the employee or the member."
Wendy Pickering, Corporate Operations
Meet your future team
Knowing that the insights our team provides to our internal stakeholders is seen as valuable and helps spur positive action within the company never gets old!
Chad David, Corporate Operations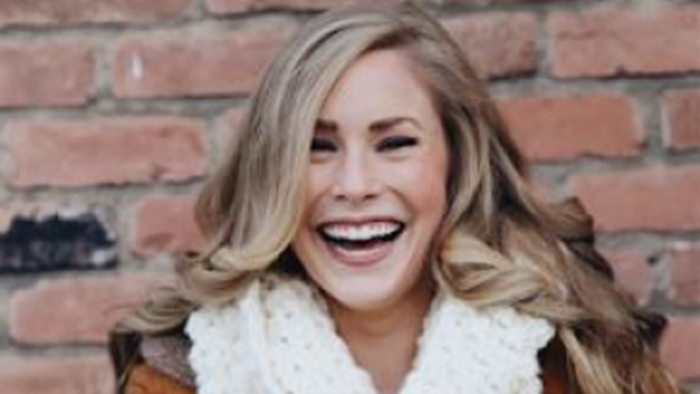 Our willingness to innovate, challenge the status quo and question processes keeps our People Operations team ahead of the industry, in my opinion. I think that we make a very conscious effort to push the boundaries of HR and flex to the needs of the business and our employees.
Nicole Luchau, Corporate Operations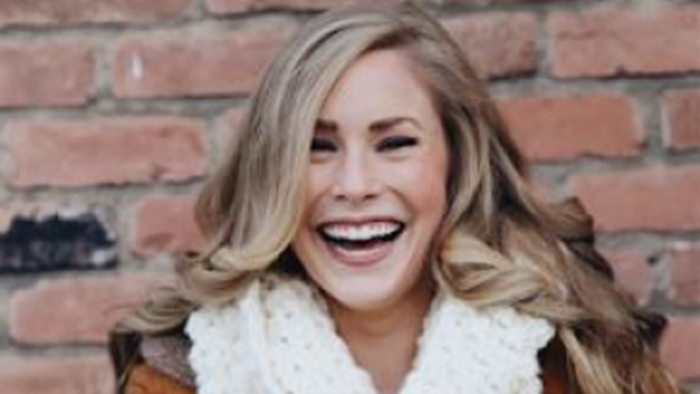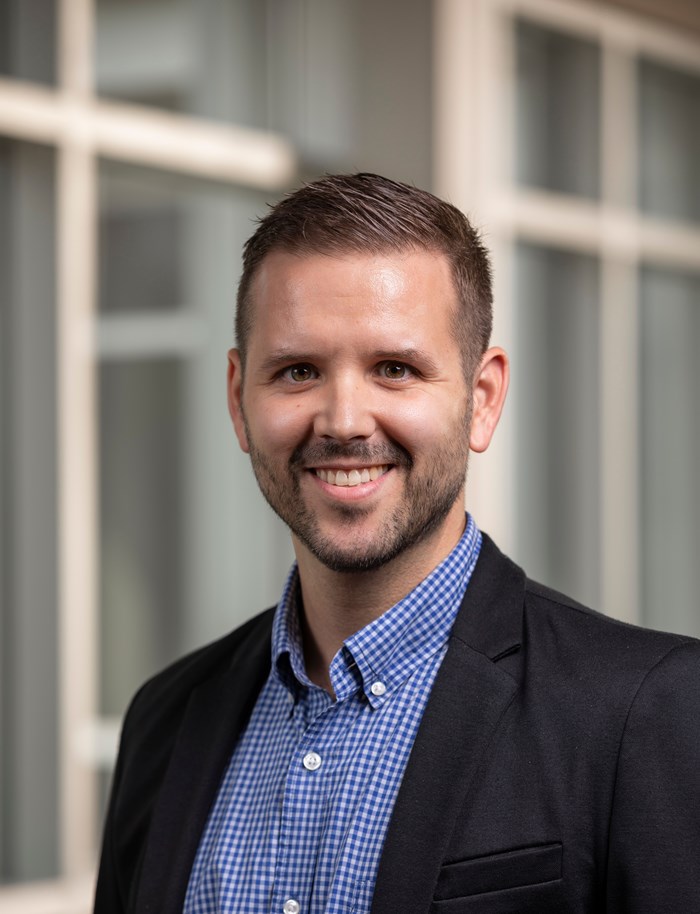 Our department of People Operations is dedicated and passionate about making Inspirato internally tick. We have a human capital mindset to make sure every step of someone's career is important from even before the moment they arrive.
Keith Wallace, Corporate Operations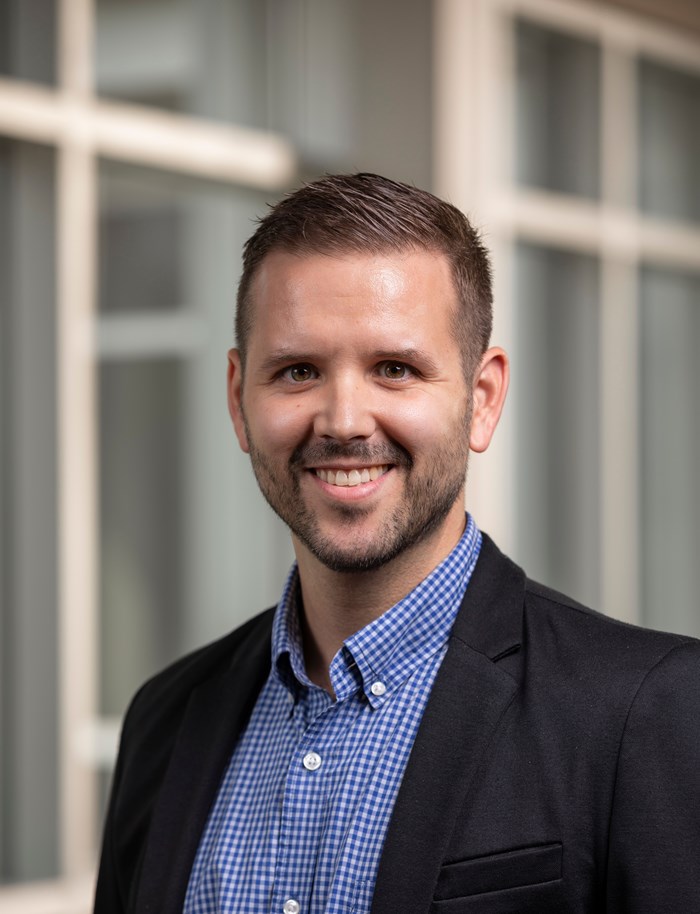 Join the team
Think you might be a good addition? We'd love to hear from you.