It's never been easier to try the Inspirato Club.
Expires September 30
In honor of our anniversary, we're making it easier than ever to try the Inspirato Club and waiving the enrollment fee, a savings of $600. This anniversary sale runs for a limited time only.
Don't wait—contact us to learn more.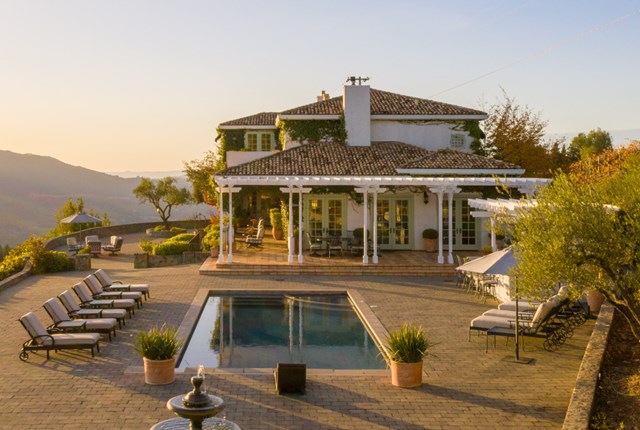 Luxury Vacations
at tremendous value
Inspirato Club members receive access to Jaunt, our weekly members-only discount program. NOW featuring discounts up to 50% off.
Experience the Inspirato difference
When you subscribe to the Inspirato Club, you'll experience the certainty, value, and service for which Inspirato is known—you've never vacationed like this before.
﹢ Gain exclusive access to our Inspirato Collection of private luxury vacation homes, hotels, and resorts around the world.
﹢ Find incredible savings on our homes with Jaunt, our members-only discount program—the list changes every week.
﹢ Choose your specific destinations, accommodations, and dates, paying members-only nightly rates as you go.
﹢ Enjoy first-class, personalized service before and throughout your vacation, with pre-trip planning, an on-site concierge, and daily housekeeping.
﹢ Meet other likeminded members on our Inspirato Only travel experiences, cruises, expeditions, and adventures around the world.
﹢ Cancel any time—there's no long-term commitment.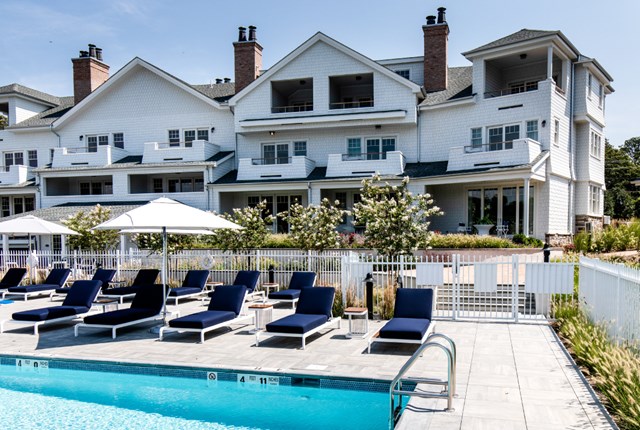 Inspirato will waive the enrollment fee for subscribers who enroll to Inspirato Club, offer expires September 30, 2022.
Offer and travel is subject to acceptance of the Inspirato governing documents, including the applicable membership terms and conditions. Offer is subject to change or cancellation at any time in Operator's sole discretion and may not be combined with any other offer. Additional terms, conditions, and restrictions may apply to your Inspirato Subscription.
Inspirato® is a luxury hospitality company that includes a private travel subscription that generally requires a non-refundable Initiation Fee or Enrollment Fee and either an Annual Membership Fee, Monthly Membership Fee or Annual Subscriber Fee, as applicable. Travel is subject to acceptance of terms and conditions and other eligibility requirements. Availability, benefits, and nightly rates and taxes may vary by accommodation, date and membership, subscription, or travel option selected. See website (www.inspirato.com) for complete details. The operator of Inspirato® is Best of 52, LLC, a Delaware limited liability company, a subsidiary of Inspirato LLC. Operator's address, email address and telephone number are 1544 Wazee Street, Denver, Colorado 80202, info@inspirato.com , (303) 586-7771. Best of 52, LLC is registered with the Delaware Seller of Travel License No. 2022700082; State of Florida as a Seller of Travel - Registration No. ST38403; Washington Seller of Travel Registration No. UBI 603086598; Virginia Seller of Travel; California Seller of Travel Registration No. CST 2107465-50 (registration as a seller of travel in California does not constitute approval by the State of California and Operator is not a participant in the California Travel Consumer Restitution Fund). Pursuant to Haw. Rev. Stat. § 468L-1 et. seq., operator maintains a Hawaii travel agency trust account named "Best of 52, LLC Client Trust Account" at First Hawaiian Bank, 215 Papalaua Street, Lahaina, Hawaii 96761. Operator and its authorized agents, representatives, vendors, successors or assigns may perform Operator's obligations and exercise its rights hereunder. ©Copyright 2022 Best of 52, LLC. All rights reserved.