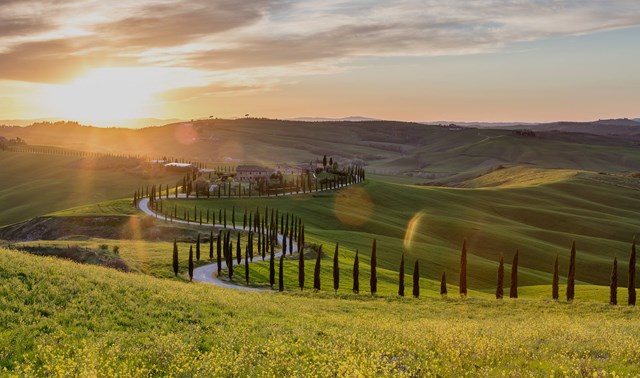 Subscribe to the Inspirato Club
Travel on demand throughout the Inspirato Collection, paying nightly rates as you go.
Vacation Perfection
Inspirato Club members enjoy access to the full Inspirato Collection of exclusive homes, hotels, resorts, and experiences by paying nightly rates when they travel. They also receive first-class, personalized service from a team of hospitality experts–from pre-trip planning to an on-site concierge.
Traveling with the Inspirato Club is perfect for the traveler who knows where, when, and how they want to vacation.
Inspirato Club Membership
Exclusive access to our Inspirato Collection of safe, clean, private luxury vacation homes.
Exclusive access to Inspirato Only travel experience and expeditions.
First-class personalized service throughout, with pre-trip planning, onsite concierge, and daily housekeeping.
No minimum or maximum travel required, no long-term commitment, cancel your subscription at any time.
Choose your specific destinations, accommodations, and dates, paying nightly rates as you go.
Room upgrades, spa credits, early check-in/late check-out, and more at leading luxury hotels.
Add Family Sharing ($300/month) or Premium Sharing ($500/month), so your family, friends, and colleagues can take trips of their own.
Great value on Inspirato luxury vacation homes with our weekly Jaunt offers.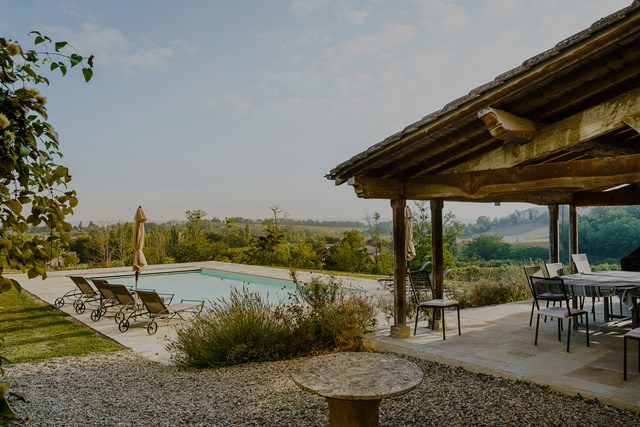 Want to learn more about membership?
Open a free account or contact us today.
(Interested in luxury travel with one monthly subscription inclusive of nightly rates, taxes, and fees? Learn more about Inspirato Pass.)