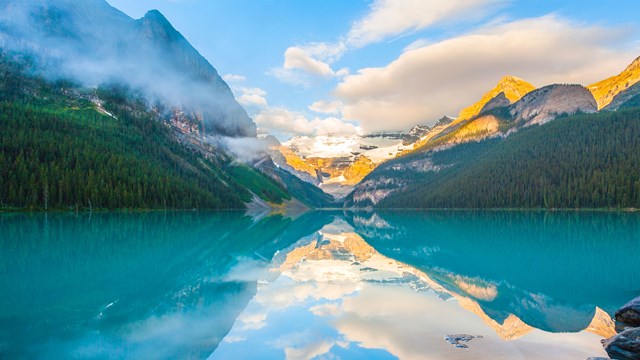 Bring your dream trip to life with custom travel
Turn any trip you imagine, anywhere in the world, into an Inspirato custom vacation with Bespoke.
Relying on decades of luxury hospitality expertise, our team of travel designers works closely with Inspirato members and passholders to handcraft personalized itineraries.
Bespoke is a five-star travel program dedicated to helping you explore any destination in the world, all while staying in luxury accommodations and spending time with private guides who are local experts. Working with partners around the world, Bespoke can take you where your dreams lie and leave you with lifetime memories to share with family and friends.
To start planning your bucket-list trip, reach out to your Care Team and let them connect you with one of the Bespoke advisors.
Find inspiration for your Bespoke adventures below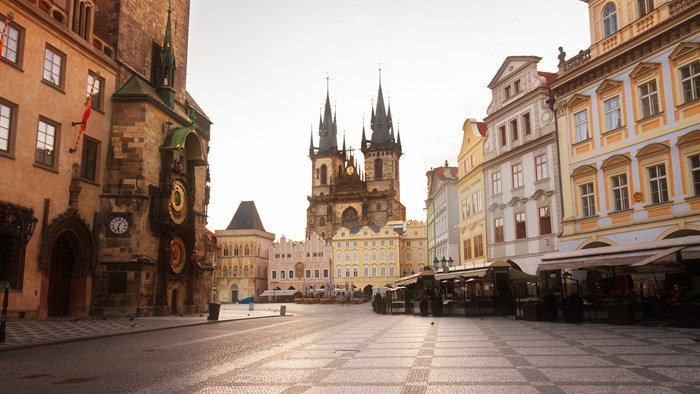 Hungary, Austria & Czech Republic
Opulence in Central Europe
Explore Central Europe's most intriguing cities with visits to Hungary, the Czech Republic, and Austria, from the splendor of Budapest's architecture to the storied musical history of Vienna. Enjoy private, guided tours of the royal palaces, historic cathedrals, and bustling town squares that dot these three countries.
Highlights:
Embark on private sightseeing excursions of Buda and Pest, the city's two differing banks
Explore Vienna's impressive palaces, Hofburg and Schonbrunn
Embark on a walking tour of Vienna's classical music hot spots
Explore Prague's historic Hradcany Castle complex
Suggested locations:
Budapest, Hungary
Vienna, Austria
Prague, Czech Republic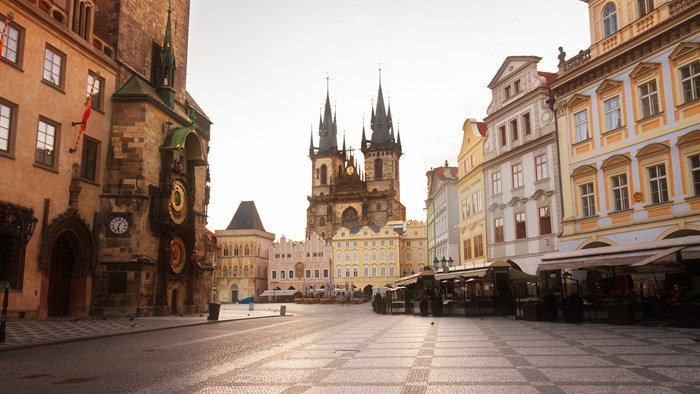 Hungary, Austria & Czech Republic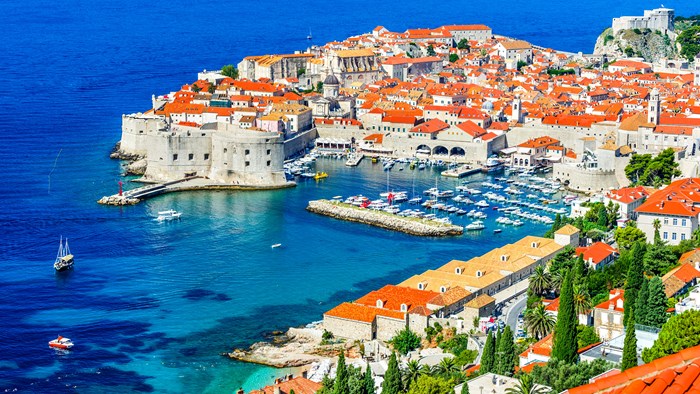 Scenic Croatia
Explore the historic coastal cities and quaint fishing villages of Croatia. Begin in Dubrovnik, the "Pearl of the Adriatic" and a major Game of Thrones filming location, before moving onto Split. Be sure to explore Krka National Park, home to 17 stunning waterfalls. End your trip in Croatia's capital, Zagreb, and even visit the neighboring beauties of Slovenia.
Highlights:
Tour Dubrovnik's Old Town, featured heavily in Game of Thrones
Go wine-tasting in the Peljesac peninsula
Enjoy a historic walking tour of Split
Embark on a culinary adventure in Trogir
Sail to Bisevo and discover the blue grotto
Trek to the waterfalls of Krka National Park
Suggested locations:
Dubrovnik
Split
Sibenik
Zagreb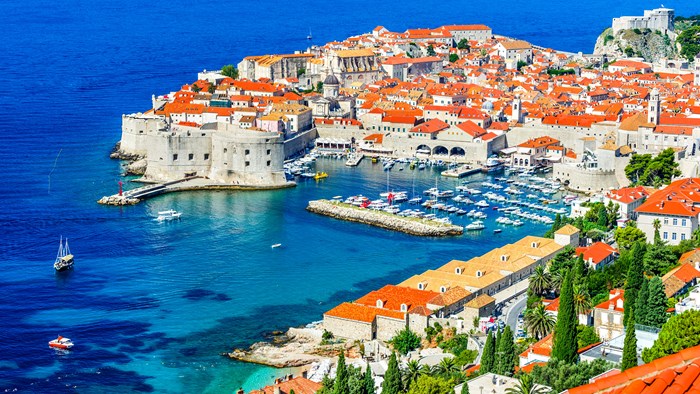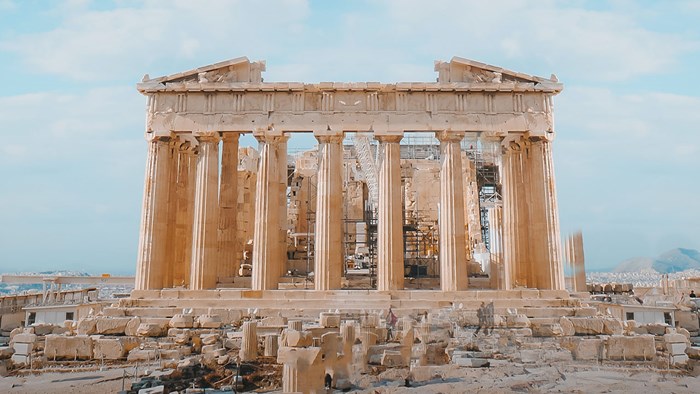 Exploring Ancient Civilizations
The heart of the ancient, civilized world, Greece is a treasure trove of culture, history, beauty, and culinary delights. Explore the world-famous Parthenon, a former temple dedicated to the goddess Athena; visit historical archaeological sites with a private guide; and experience the iconic blue-and-white aesthetic of the islands with their white-washed houses surrounded by endless azure skies and water.
Highlights:
Go on a privately guided tour of the Acropolis, including stops at the Parthenon and an after-hours visit to the Acropolis Museum; finish your day with dinner on the museum's rooftop terrace
Venture along the coast, visiting the ancient ruins of the Temple of Poseidon in Cape Sounion
Embark on a full-day wine tour to some of the world's oldest vineyards in Santorini
Bicycle through narrow island streets, discovering the beauty of Mykonos with your guide before enjoying a beach picnic
Suggested locations:
Athens
Peloponnese Peninsula
Cyclades Islands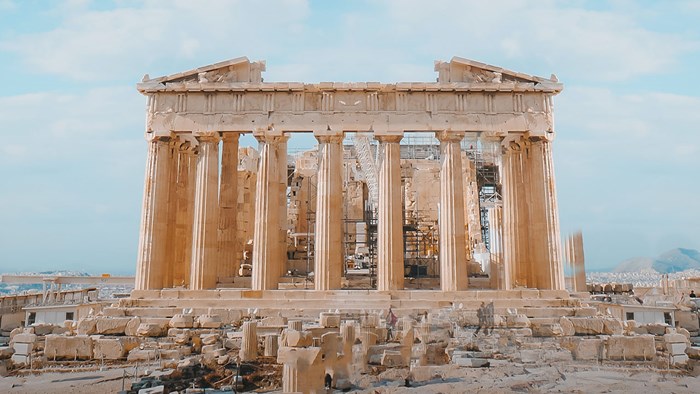 Interested in learning more?